Discover What's in your Backyard this school holidays. With the weather warming up it is the perfect time to explore your own backyard and local area. Australian Environmental Education has a range of FREE programs to keep your kids busy during the school holidays.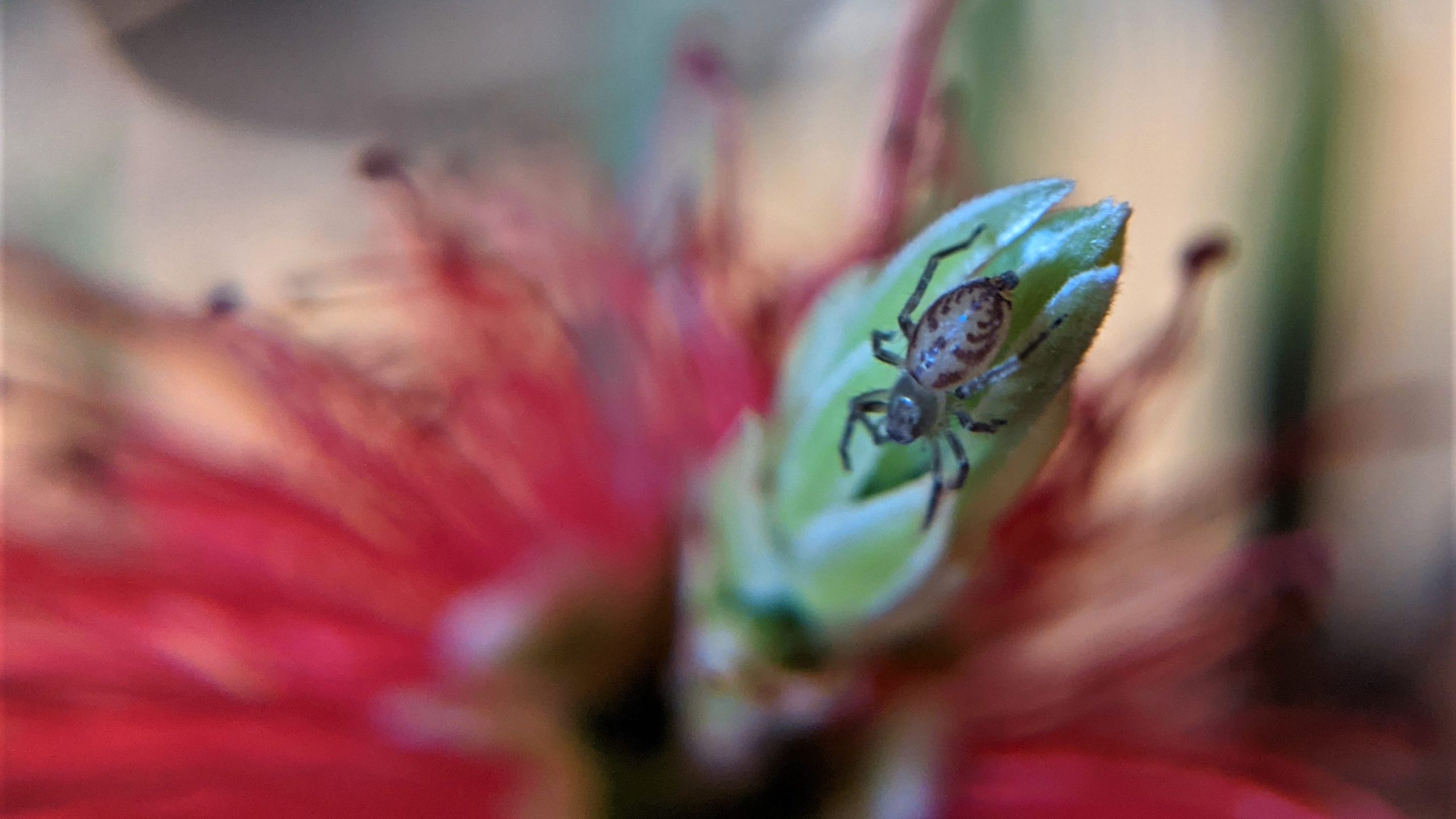 FREE YouTube LIVE event
From backyards to bushland there is a variety of animals living near you. Learn to identify animals from the clues that they leave behind and discover the diversity of animals in your local area.
Children will the meet live Stick Insects and a live Green Tree Frog
More resources to help you explore
The What's in your Backyard resources are designed to help you explore the amazing wildlife in your local area. Look for the clues that are left behind to discover more about these animals and what you can do to protect them.
Focus on Frogs
Australia is home to about 240 species of native Amphibians, all of which are frogs. In urban areas, human development has reduced the natural habitat available to frogs. The Focus on Frogs video provides information and skills that will enable you and your child to discover what frogs live in your backyard or local area.
Minbeasts in your Garden
Minibeasts in your Garden explores the diverse world of minibeasts. Discover why minibeasts are important and learn how find them in your garden or local park. The video and activities will help you to identify common groups of backyard minibeasts and provides information and skills to conduct your own minibeasts investigation.
Noises in the Night
You don't see many of the animals that live in your local area because they are nocturnal. Often it is the Noises in the Night that give us a clue to the nocturnal species that are living in our local area. Other times it is the Scats, Track or Traces that animals leave behind that help us discover who is living in our backyard.
Science Experiments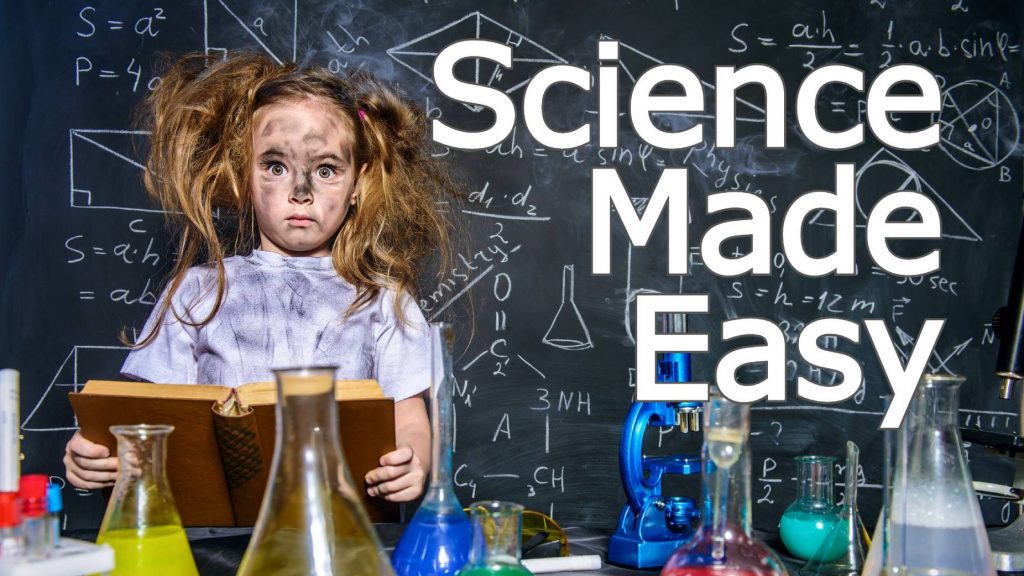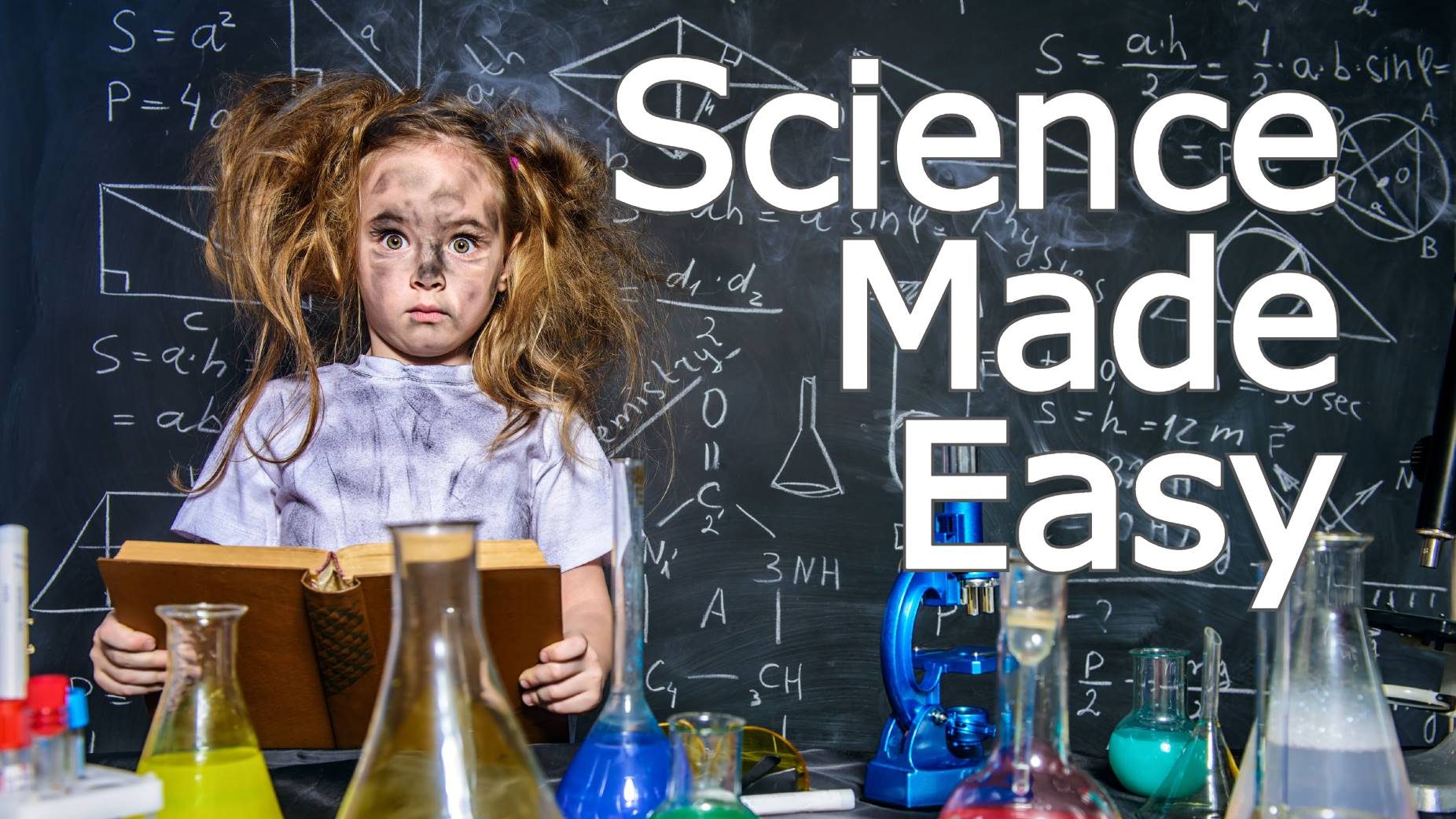 Check out these fun and educational science experiments. Create some amazing school holiday fun using some simple household ingredients. You and your kids will have lots of science fun extracting DNA from stawberries, making red cabbage indicactor or making a sugar snake.
Keep safe, stay in your local area.