Threatened Species Day is commemorated across the Australia on 7 September every year to raise awareness of plants and animals at risk of extinction. Threatened Species Day acknowledges the death of the last remaining Thylacine, Tasmanian tiger at Hobart Zoo in 1936. It is a day to reflect on what you can do to make a difference.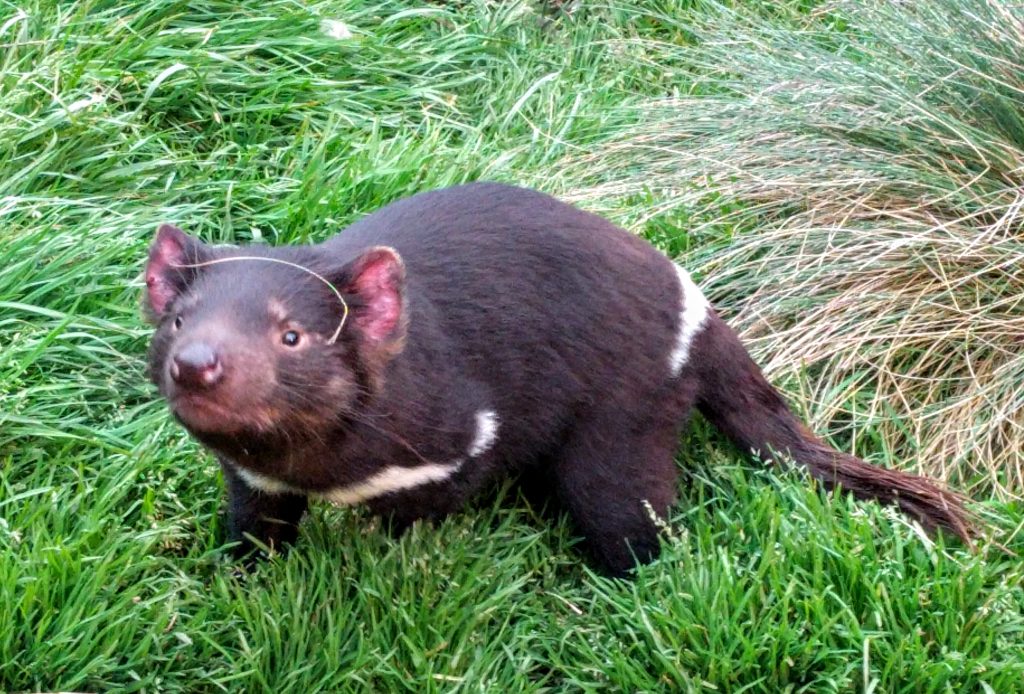 Australia is home to more than 500,000 animal and plant species, many of which are found nowhere else in the world. Over the last 200 years, more than 100 animal and plant species have become extinct. In NSW there are almost 1000 animal and plant species at risk of extinction.
Threatened Species Day is a time to focus on or native plants, animals, and ecosystems and look at how we can protect them into the future. I have a range of resources available to help you deliver programs for Threatened Species Day on the following topic areas.
Virtual Excursions
There are also a range of live and on demand virtual excursions available. Join me to talk about Threatened Species with these live interactive session. Discover some amazing animals only found in Australia. Students will also find out what they can do to protect them.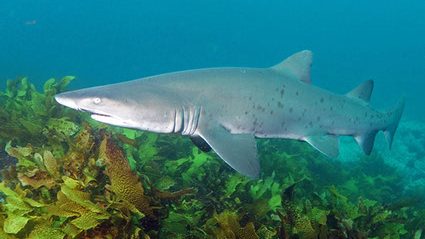 Focus on Frogs
Australia is home to about 240 species of native Amphibians, all of which are frogs. In urban areas, human development has reduced the natural habitat available to frogs. The Focus on Frogs workshop provides information and skills that will enable you and your child to discover what frogs live in your backyard or local area.
Minibeasts in your Garden
Minibeasts in your Garden explores the diverse world of minibeasts. Discover why minibeasts are important and learn how find them in your garden or local park. The program will help you to identify common groups of backyard minibeasts and provides information and skills to conduct your own minibeasts investigation.