Science Made Easy is a range of hands on programs aimed at increasing your students scientific literacy. Designed to empower your students and provide them with the knowledge and skills to continue their learning. Science Made Easy brings the natural world to your students, engaging them in real science in local environments.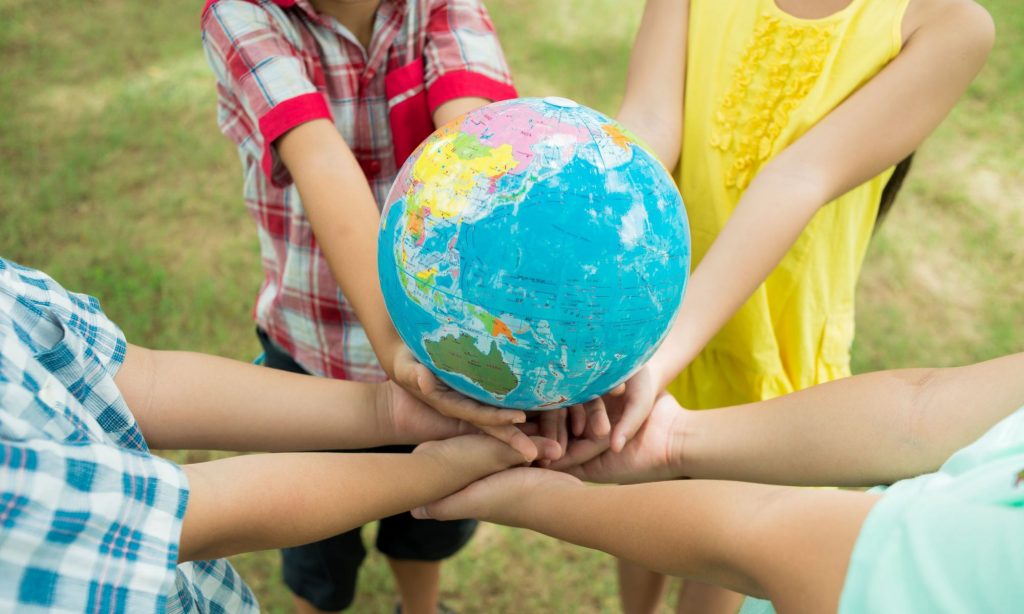 'I just wanted to complement you on Karen yesterday afternoon. She was absolutely fantastic and had all our kids mesmerised which is pretty difficult normally. Thank you so much for the fantastic find.'
Invertebrate Investigation Session Vacation Care Centre January 2020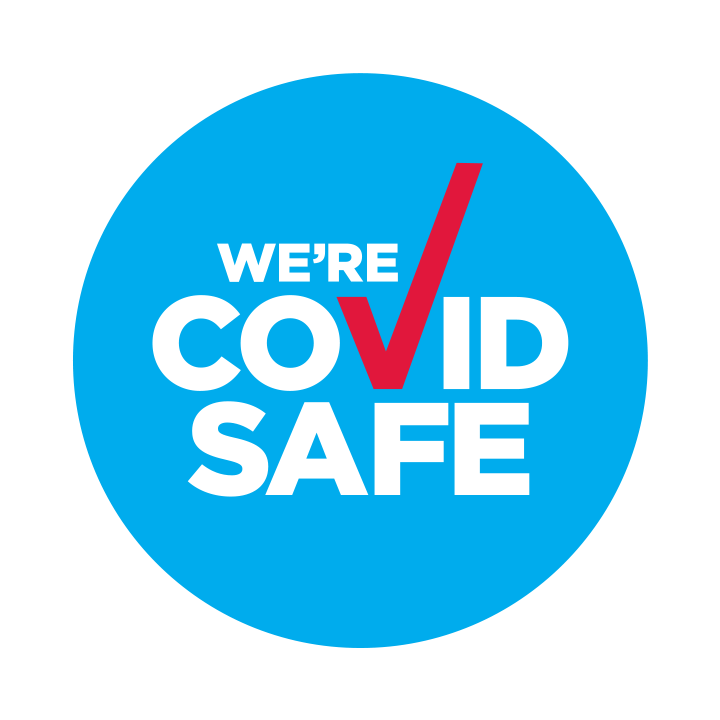 Australian Environmental Education is COVID Safe and has a COVID safety plan in place.
Topics Include:
All About Water explores the importance of water for all living things and has some special properties. Water is also the most common substance found on earth. Yet only a very small amount is freshwater that can be used directly by people, animals and plants.
Australia has an amazing diversity of animals that are found nowhere else in the world. Take a journey into the past in the Ancient Australian Animals workshop to discover more about the animals of today. The more we learn about animals form the past the more we can do to protect the future.
Australian Animal Adventures explores the diversity of animals that lives in your local area. Look for the clues that are left behind to discover more about these amazing animals. Students will look at local animals and find out what they can do to protect them.
Dinosaur Discovery uncover the wonderful world of Australian Dinosaurs. Become a Palaeontologist and look at real fossils to find out about the Dinosaurs that called Australia home. Students will learn how scientists uncover the past by exploring fossil material and modern animals to reconstruct some extinct Australian animals.
Dynamic Earth explores earth forming processes. Become a Geologist to dig up the earths secrets. Students will look at real specimens and do cool experiments to learn about plate tectonics, earthquakes, volcanoes and the earths layers.
Fabulous Frogs is a great way to learn about frogs living in your backyard. Australia is home to about 240 species of native Amphibians, all of which are frogs. In urban areas, human development has reduced the natural habitat available to frogs. By discovering the frogs that live in your local area you can help protect them for the future.
Invertebrate Investigations explores the diverse world of invertebrates. Discover why invertebrates are important and learn how investigate the invertebrates in your own backyard. Students will learn how to identify common groups of invertebrates The workshop is designed to provide information and skills that will enable you and your students to conduct an invertebrate survey in your school.
Explore the amazing diversity of animals with the Marvellous Marine Life workshop. Take a journey beneath the waves to explore this wonderful world. Learn about some of these incredible animals, their adaptions and habitats.
Sustainability Starts with You looks at ways we can reduce, reuse and recycle to reduce our ecological footprint. Students will learn that the best way to reduce waste is to not create it in the first place and that cutting down on your waste is easy. Here are some ideas. discover find out what they can do to protect them.
Incursions are currently available across Sydney, Greater Sydney and the Central Coast.
The cost is $375 for a 60 minute program, $500 for 90 minutes and $625 for 120 minutes program. Costing for a full day program are available on request.
Request an Incursion
Science Made Easy combines resources with an in school learning module. There are a range of packages available to suit your science education needs.
Hands-on learning is the process of learning by doing. By integrating hands on learning alongside traditional learning methods your students will engage in the topic more and have better learning outcomes. To be most effective, hands-on activities should mimic a real-world scenario as much as possible.
Australian Environmental Education delivers high quality environmental education for people of all ages from early Childhood centres, schools, Age care facilities and community organisations.