Trees play a vital role in supporting life on Earth and their significance encompasses ecological, environmental, social, and economic aspects. You can make a difference by planting tree on any day especially Schools Tree Day on Friday 28th July, National Tree Day is Sunday 30th July.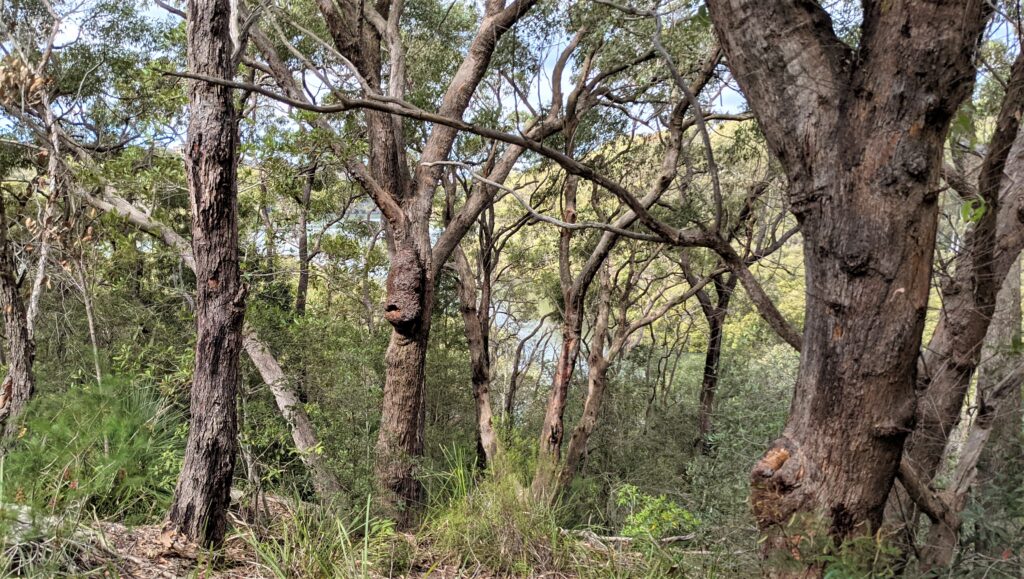 Here are some key reasons why trees are essential:
Oxygen production: Trees are primary producers of oxygen through the process of photosynthesis. They absorb carbon dioxide from the atmosphere and release oxygen, making the air we breathe cleaner and more breathable.
Carbon sequestration: Trees act as natural carbon sinks, absorbing and storing carbon dioxide, a major greenhouse gas responsible for climate change. They play a critical role in mitigating the effects of global warming by reducing the concentration of CO2 in the atmosphere.
Biodiversity support: Forests, which are primarily composed of trees, are incredibly diverse ecosystems that provide habitat and sustenance for a vast array of plants, animals, insects, and microorganisms. Trees contribute to the preservation of biodiversity and help maintain a balanced ecosystem.
Soil conservation: Tree roots help prevent soil erosion, which is crucial for maintaining fertile soil and preventing landslides and desertification.
Water cycle regulation: Trees influence the water cycle by absorbing and releasing water through their roots and leaves. They help regulate rainfall patterns, prevent floods, and maintain groundwater levels.
Climate regulation: Large forests and mature trees have a moderating effect on local and global climates. They regulate temperature, humidity, and precipitation patterns, creating a more stable environment.
Wildlife habitat: Trees provide shelter, food, and nesting sites for a wide range of animal species, including birds, mammals, and insects. Many creatures rely on trees for their survival.
Economic value: Trees are essential for various industries, including timber, paper, and pharmaceuticals. They provide raw materials for construction, furniture, and other products, supporting economies and livelihoods.
Aesthetic and recreational benefits: Trees enhance the beauty of landscapes, parks, and urban areas, contributing to the overall well-being and mental health of people. Green spaces with trees offer opportunities for relaxation and recreation.
Air quality improvement: Trees act as natural air purifiers, filtering harmful pollutants and particulate matter from the air, which is especially crucial in urban environments with high levels of pollution.
Noise reduction: Trees can absorb and dampen sound, reducing noise pollution and creating a more peaceful environment.
Health benefits: Interacting with trees and spending time in natural environments has been shown to have positive effects on mental and physical health, reducing stress, anxiety, and promoting overall well-being.
Given their numerous ecological and societal benefits, the preservation and responsible management of trees and forests are essential for the long-term health and sustainability of our planet.