Today is Threatened Species Day and it is a day to raise awareness of plants and animals at risk of extinction. Threatened Species Day is also significant for me as it is the anniversary of Australian Environmental Education which I started in 2019. The last 3 years have been full of many challenges and thankfully many rewarding experiences.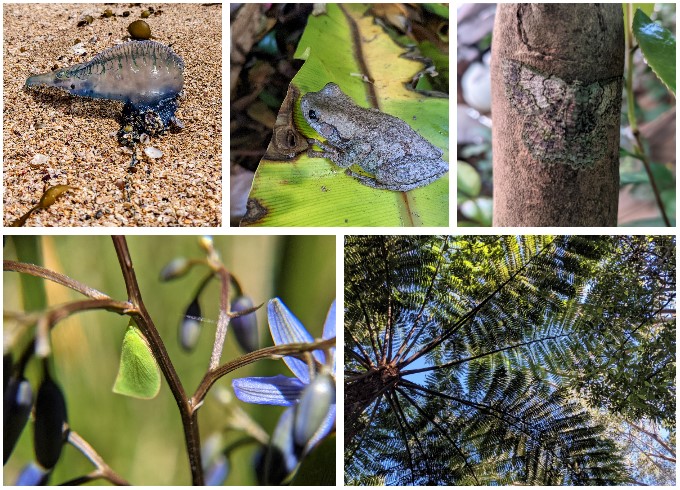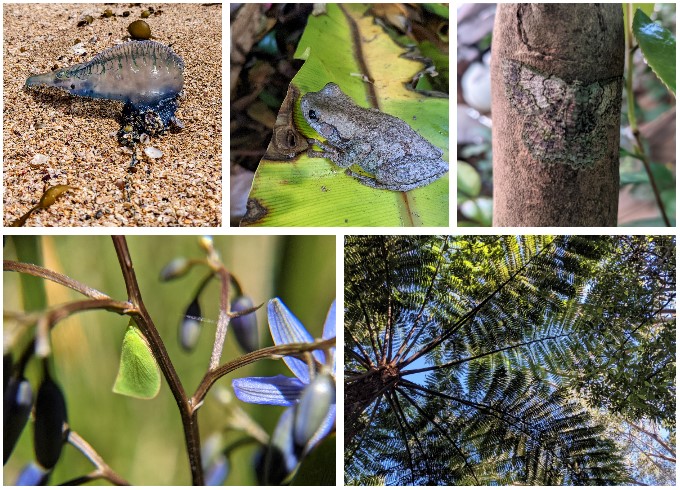 In the last 3 years I have written almost 160 webpages and 70 blog posts. I have really enjoyed creating all the content for the website and to see the information being used by so many people. There have been over 175,000 visitors viewing 300,000 pages and over 8 million impressions on Google.
The What's in your Backyard series of videos on YouTube have been watched over 20,000 times. These videos are especially popular at the moment with people wanting to connect with their local environment.
I have been delivering onsite and online programs to councils, schools, vacation care centres and students learning from home. Since starting Australian Environmental Education 3 years ago I have delivered over 350 programs reaching over 50,000 students.
I was also recently awarded one of the top sustainability blogs of 2022 by Twinkl Education. It was great to have all the hard work over the last 3 years recognised and to know that the blogs, resources and activities are utilised.