A natural disaster is an event resulting from Earth processes. These can include floods, cyclones, tornadoes, volcanic eruptions, earthquakes, tsunamis, storms, and in Australia drought and bushfires.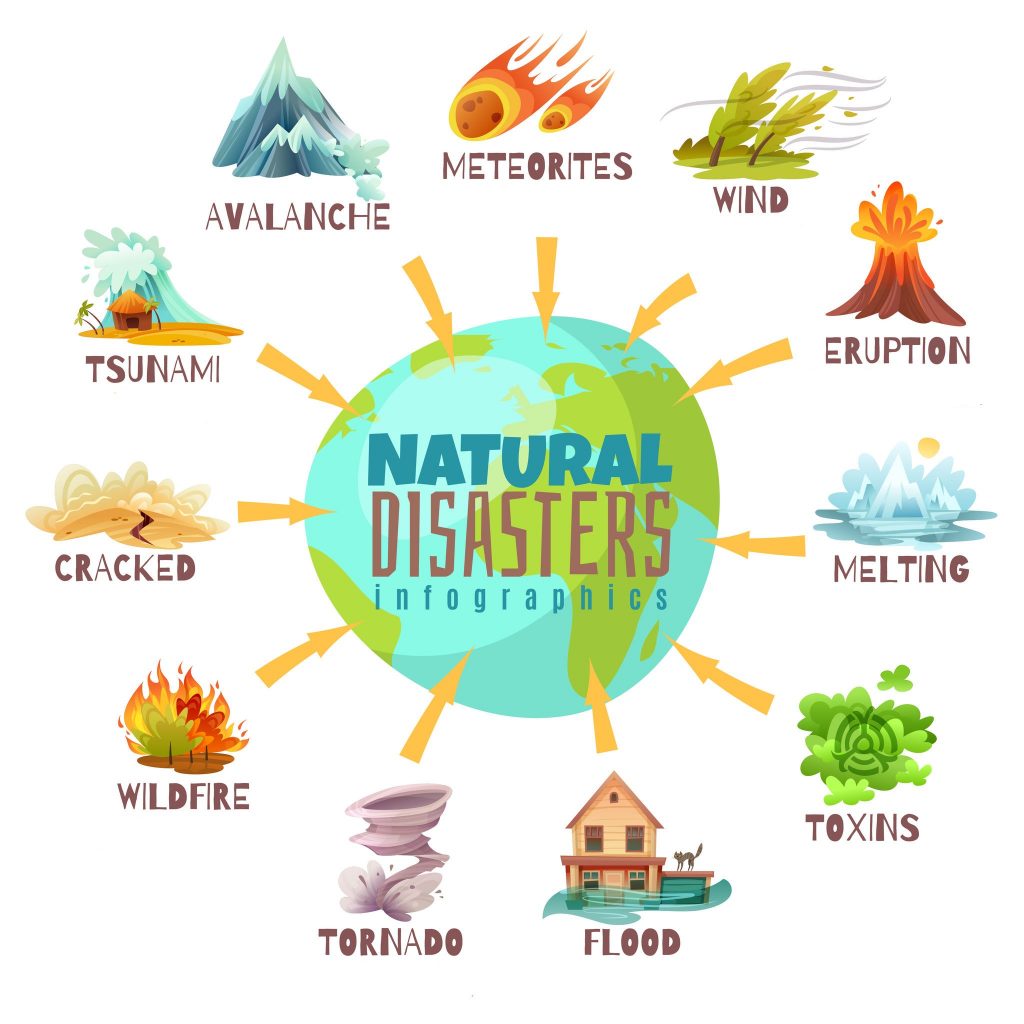 Natural disasters in Australia can include heatwaves, bushfires, droughts, floods, severe storms and tropical cyclones, earthquakes, tsunamis and landslides.
Here are 10 of the worst natural disasters in Australian modern history.
Cyclone Tracy 1974.
Newcastle Earthquake 1989.
Victoria Bushfires, Black Saturday 2009.
Brisbane Floods 1974.
Queensland Floods 2010–2011.
Tasmania Fires 1967.
Ash Wednesday Bush Fires 1983.
Black Friday Fires, Victoria 1939.
Hunter Valley Floods 1955
Meckering Earthquake 1968