Australia is home to about 245 species of native Amphibians, all of which are frogs. In urban areas, human development has reduced the natural habitat available to frogs. The Focus on Frogs workshop provides information and skills that will enable you and your child to discover what frogs live in your backyard or local area.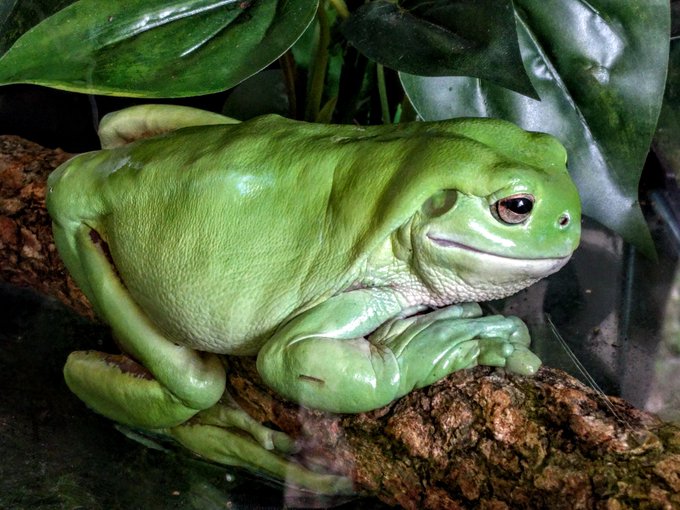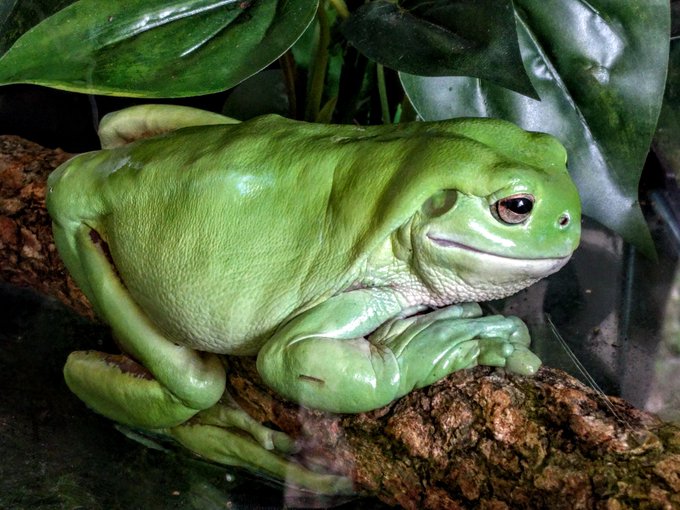 Focus on Frogs program cover 4 areas for learning:
What are Amphibians?
Why are Frogs important?
Scientific collection methods
Creating a Frog friendly garden
The program begins with classification of animals, breaking them into groups; Invertebrates and Vertebrates and then Amphibians.
We then discuss why frogs are important by looking at the features of frogs. There is a big focus on frog calls and being able to identify them from their calls.
After the show you can explore your own backyard or local park using the scientific techniques and observation you have learnt.
NOTE: Remember not to pick up frogs. We excrete oils from our pores that are harmful to frogs
Focus on Frogs video and resources
Stage 1 – 3 activities and invertebrate identification sheets
Australian Environmental Education offers a range of virtual excursions specialising in Earth and Environmental Science. The interactive workshops are designed to inspire your students about the natural world.