SeaWeek is Australia's major national public awareness campaign to focus community awareness and appreciation of the sea. This week-long event is held every year in March and provides a great opportunity to learn about marine environment. So, take a dive under the water this SeaWeek and explore our amazing marine environments with me.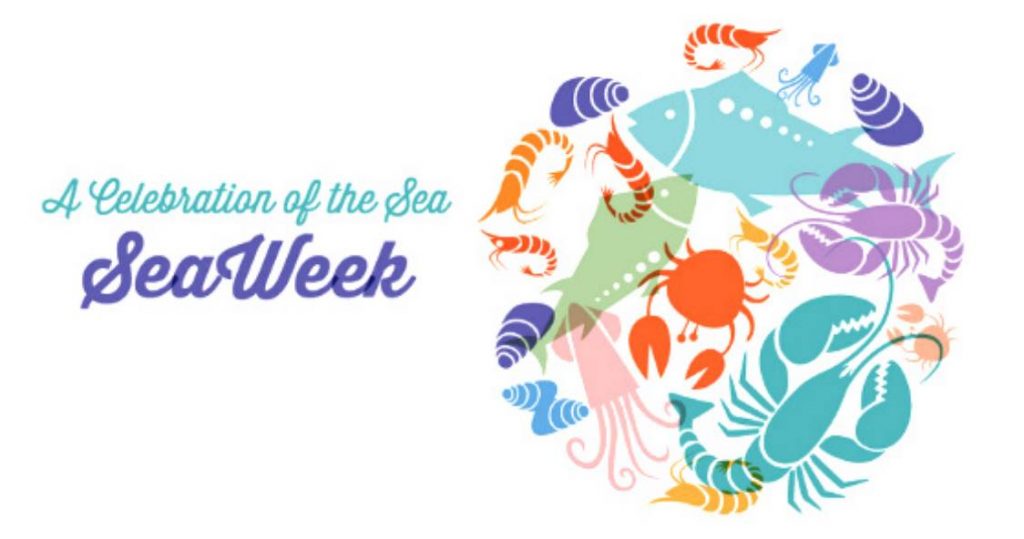 It was great to be able to spend time diving over the last few week exploring the marine environment around Sydney.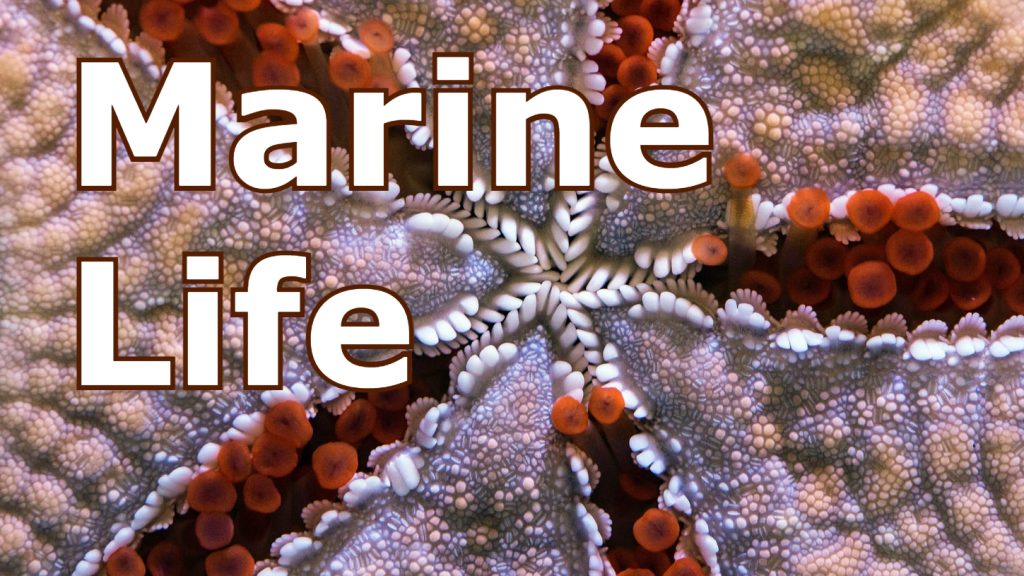 Explore the amazing diversity of Marine Life. Take a journey beneath the waves to explore this wonderful world. Learn about some of these incredible animals, their adaptions and habitats with the resources below.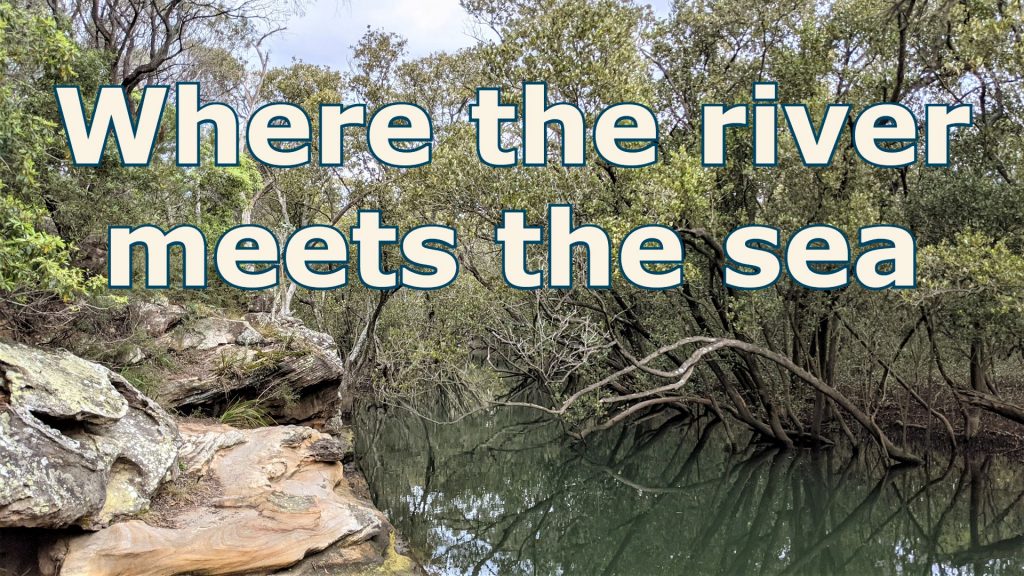 Follow the journey of water down the river through the catchment to the sea. Water is essential for all forms of life and the small amount of available freshwater create competing pressures for our water resources.