Beachcombing is a great way to explore our shores and learn more about the animals that live along our rocky shores, sandy beaches and mangroves. There are so many amazing things to look out for including shells, shark eggs, crabs, cuttlefish bone, seaweed, sponges, along with interesting rocks, sea glass and driftwood. You never know what you will find?
Below is a selection of images taken while Beachcombing in NSW, Australia. If you are interested in getting a Macro lens for your close ups, I got mine at Embrace Ecology.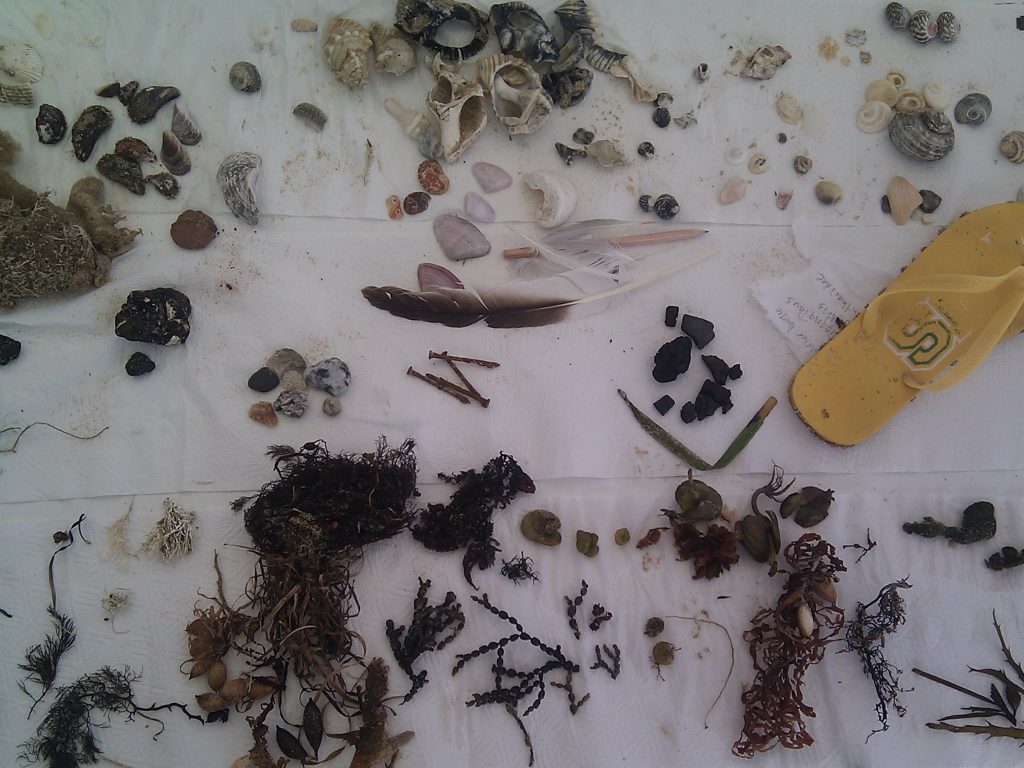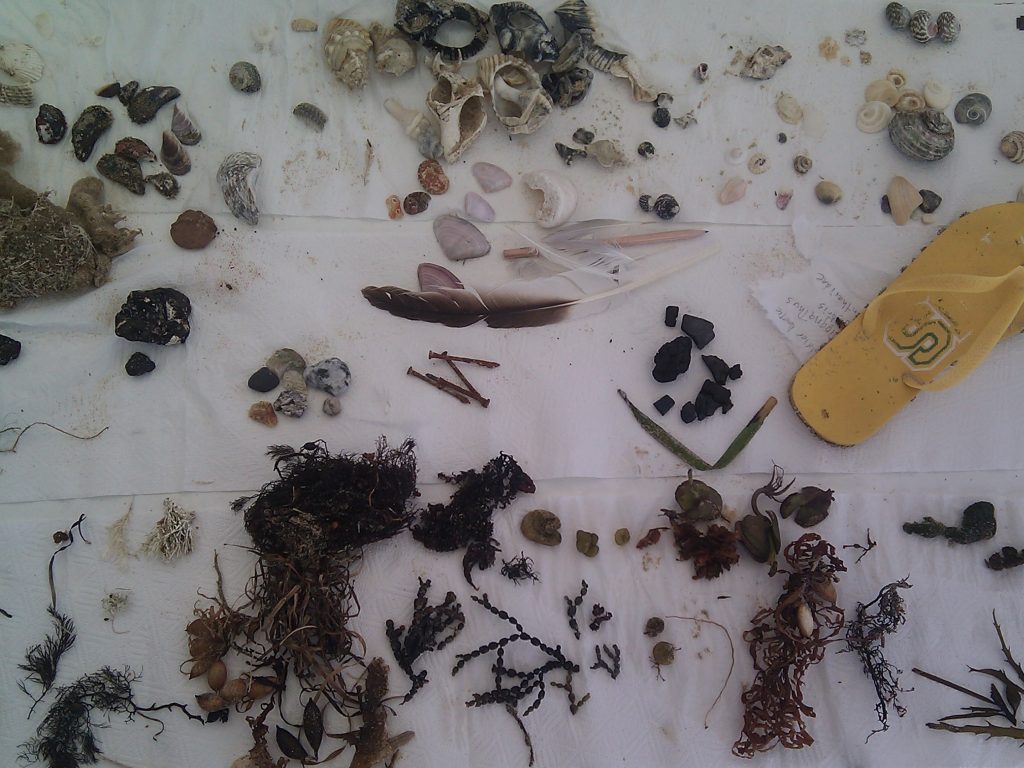 Beachcombing Tips
Wear comfortable shoes, hat and sunscreen
Check the tides, the best time to explore is when the tide is going out
A great time to explore is after a big storm

Use caution and common sense as waves can still be big.

Bring a camera to record your discoveries

Use a scale to help identify the animals later

Check local restrictions on collecting shells and driftwood.

It is illegal to remove living animals or plants from the foreshore and rocky reefs in Marine Parks and National Parks
Remember hermit crabs are always needing to upgrade their shells

Bring a bag to collect rubbish to help keep our marine environment clean.