Threatened Species Day is recognised across the Australia on 7 September every year to raise awareness of plants and animals at risk of extinction. Threatened Species Day acknowledges the death of the last remaining Thylacine, Tasmanian tiger at Hobart Zoo in 1936. It is a day to reflect on what you can do to make a difference, the future is in your hands.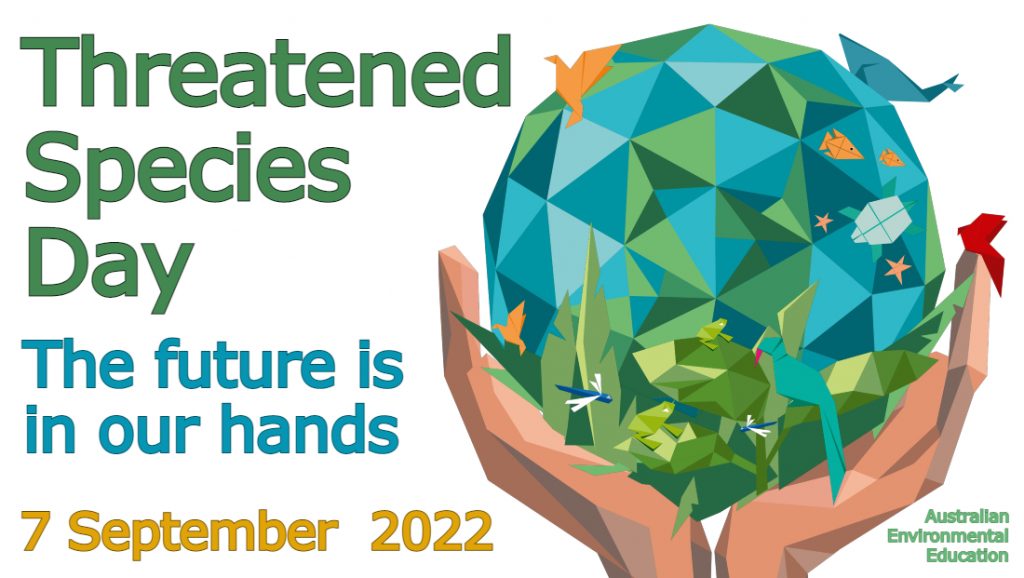 Australia is home to more than 500,000 animal and plant species, many of which are found nowhere else in the world. Over the last 240 years, more than 100 animal and plant species have become extinct. 1,800 animals and plants are at risk of extinction and many are iconic Australian species including east coast koalas and the greater glider.
Threatened Species Day is a time to focus on or native plants, animals, and ecosystems and look at  how we can protect them into the future. Encouraging wildlife into your backyard by creating a sanctuary for native animals is a great way to start.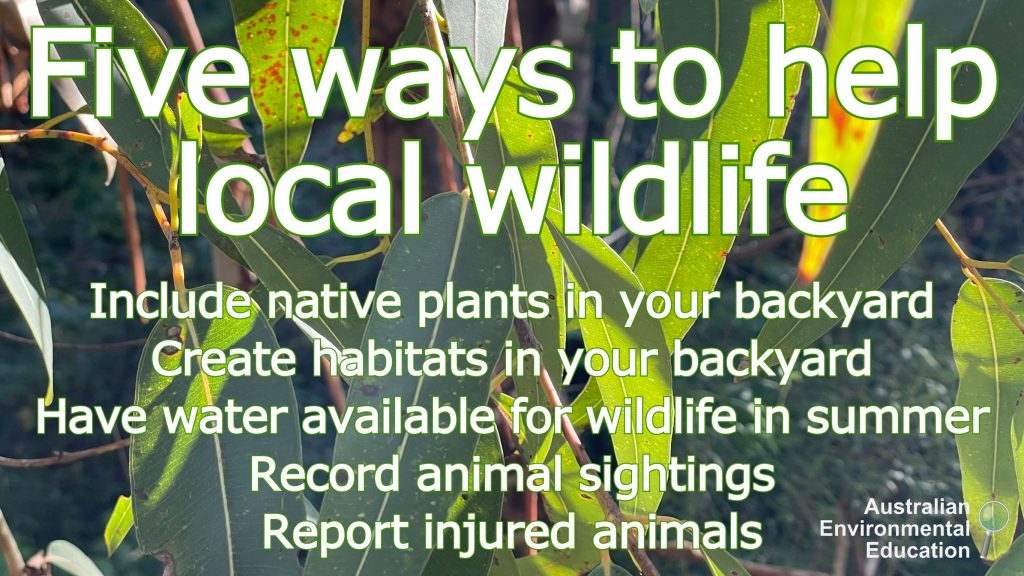 Start protecting wildlife in your own backyard
Click on the buttons to find out more
The What's in your Backyard series of videos on YouTube can help you connect with your local environment. Remember just to look and listen to the world around you and you will be surprised about that you might find!
.