Mangroves are a vital ecosystem that benefit our environment, economy, and communities. However they are severely under threat. An estimated 67% of historical mangrove habitat has been lost or degraded worldwide, with 20% occurring since 1980.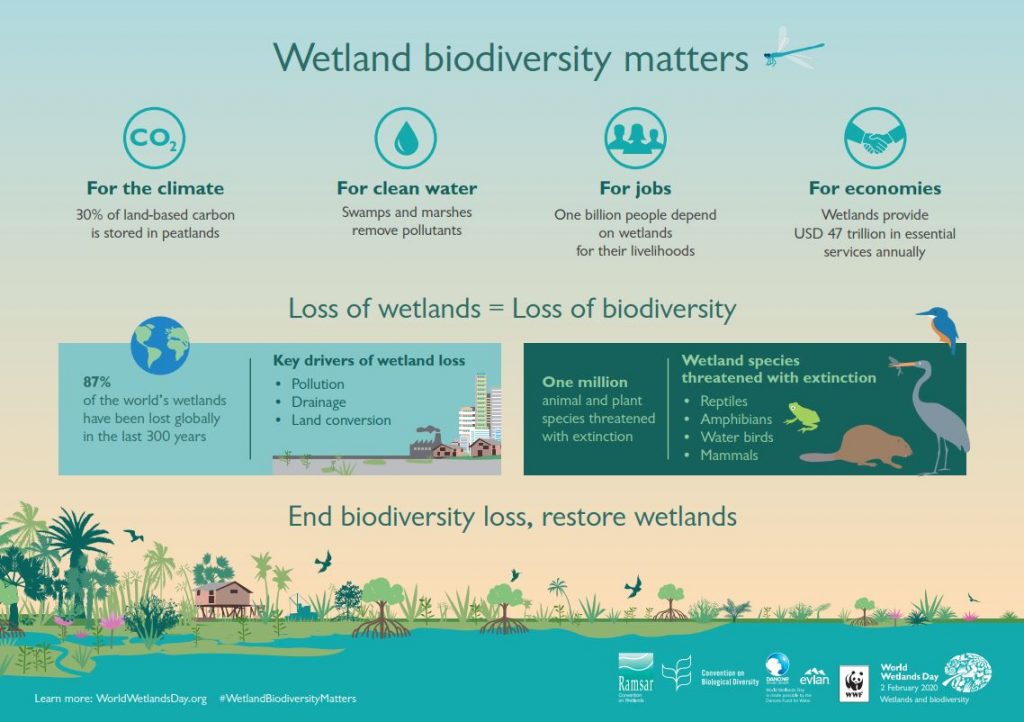 Mangroves are found in the intertidal zones of tropical, subtropical and protected temperate coastal rivers, estuaries and bays, where they grow in fine sediments deposited by rivers and tides. Mangrove trees have a characteristic growth form, including aerial structural roots and exposed breathing roots. This helps them cope with regular tidal inundation and a lack of oxygen in the soil.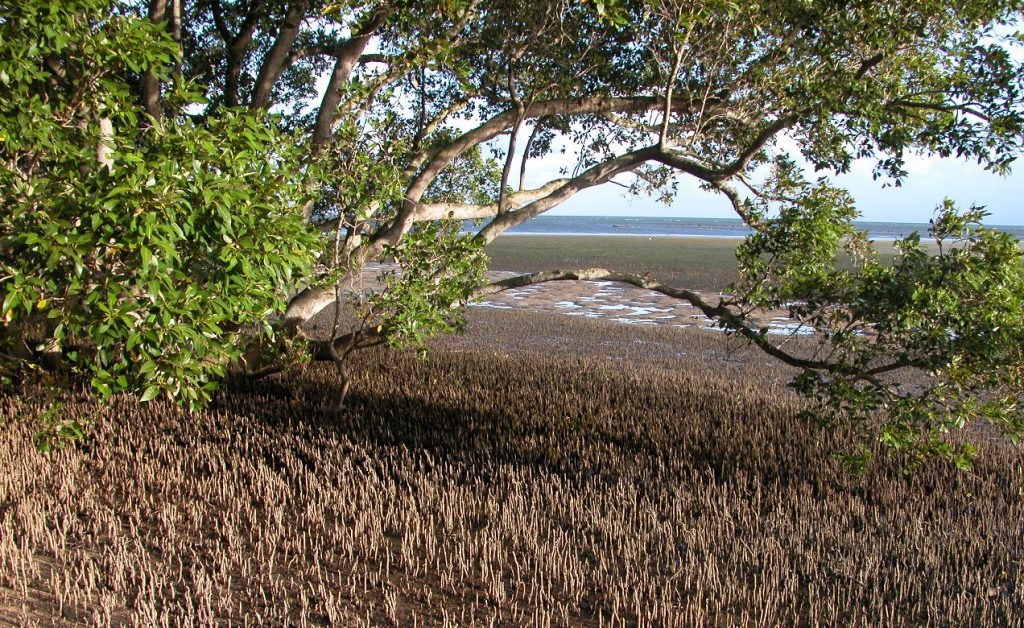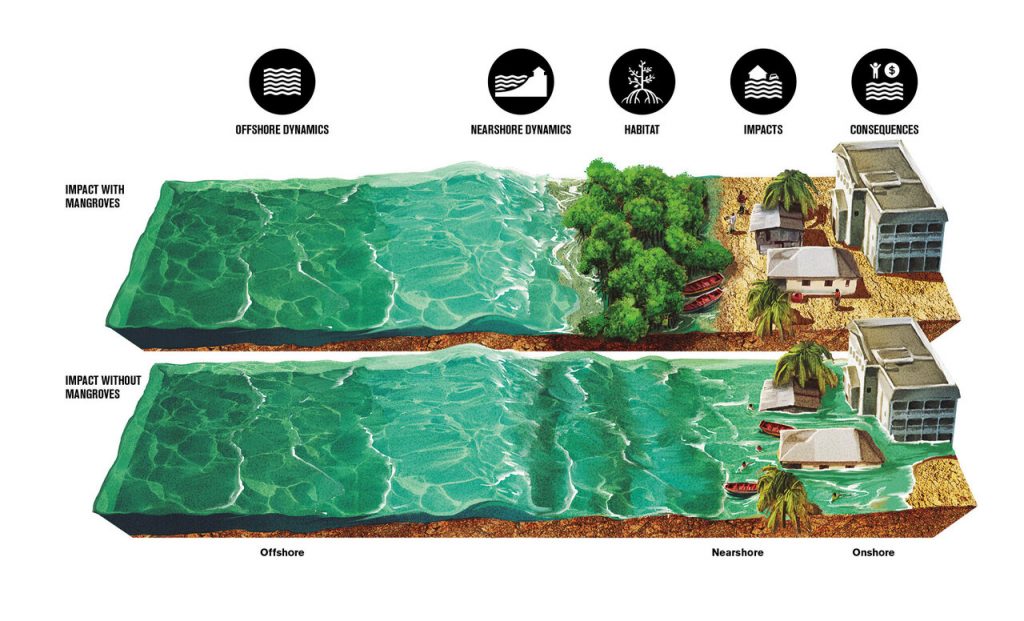 Mangrove forest protect coastlines from storm surges
Mangrove forests provide breeding nurseries for a wide range of fish and crustaceans, including many species of commercial and recreational value. The forests also provide a habitat for many marine invertebrates species. Terrestrial fauna including insects, reptiles, frogs, birds and mammals use mangroves for food, shelter, breeding and feeding grounds.
Mangrove forests occur in many of Australia's coastal regions. Today the total area is only 0.9 million hectares or 0.6% of Australia's native forest cover. Since 1980, we have lost half of the mangrove forests. Some countries have lost more than 80% of their mangrove population.
Explore your local mangroves this weekend. If you are in Sydney head to the Badu Mangrove Boardwalk in Bicentennial Park and you'll discover surviving riverside wetlands that shelter colourful waterbirds plus the largest mangrove forest remaining on the Parramatta River.