Last week I visited the new Minerals Exhibition at the Australian Museum. It was amazing to see the minerals collection on display again. All my old favourite specimens were back along with new specimens and interactives.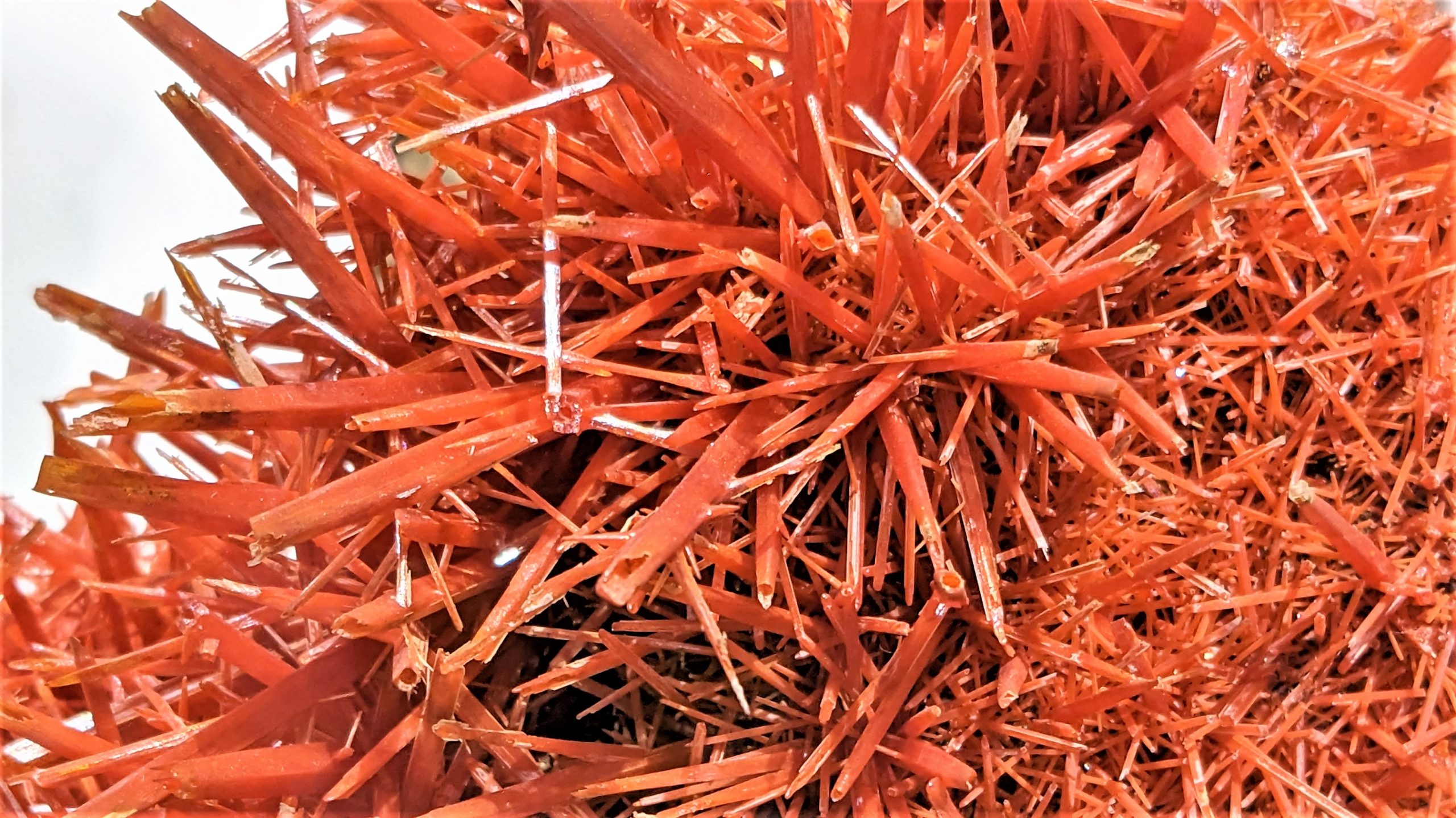 I have loved rocks and minerals my whole life and started my rock collection when I was 4 years old. Thankfully it has improved in quality since then and I have moved past painting river stones in my backyard.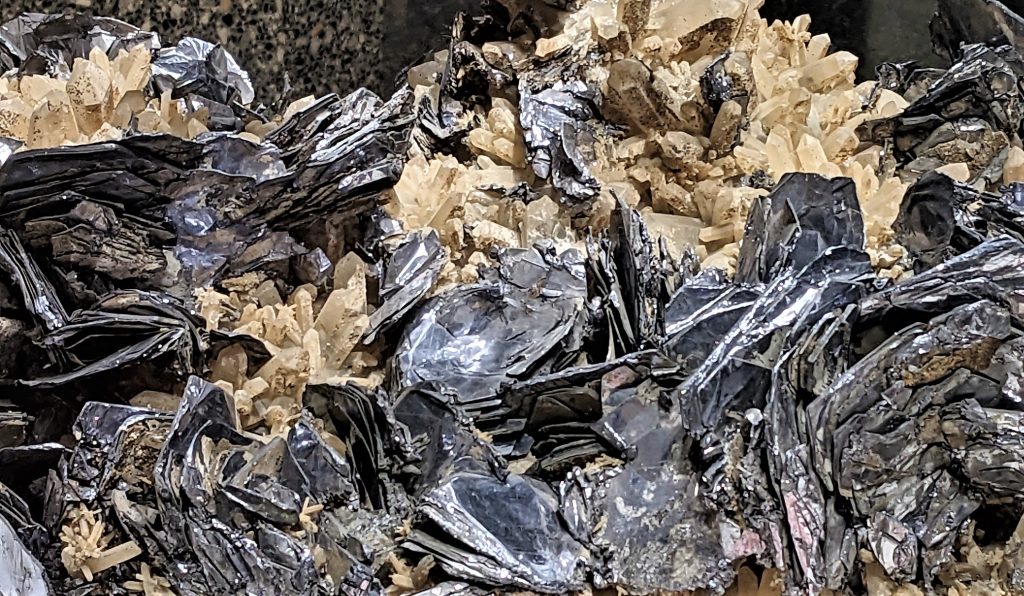 One of my favourite objects from the old museum's display has always been a large Molybdenite specimen. Molybdenite is extremely soft with a metallic luster.
I would talk about that specimen when I took highlight tours as a volunteer at the Australian Museum over 25 years ago. I loved that is was a metal, but very soft and that one of its uses was as an industrial lubricant. There are so many other stories connected with the amazing mineral collection and my time at the museum. It was an honour to be able share my passion with visitors for so many years.
If you don't already have one, I challenge you to find your favourite rock or mineral. Why not start your search at your local natural history museum and find your passion.
If you are in Sydney check out the new minerals exhibition at the Australian Museum. A visit to this new exhibition is a great way to spend a Sunday afternoon or explore with the kids school holidays.