Discover the frogs living in your local area this World Frog Day. Did you know that Australia has over 245 species of frog, most that are found nowhere else in the world. You can encourage frogs into your backyard by creating a frog friendly garden.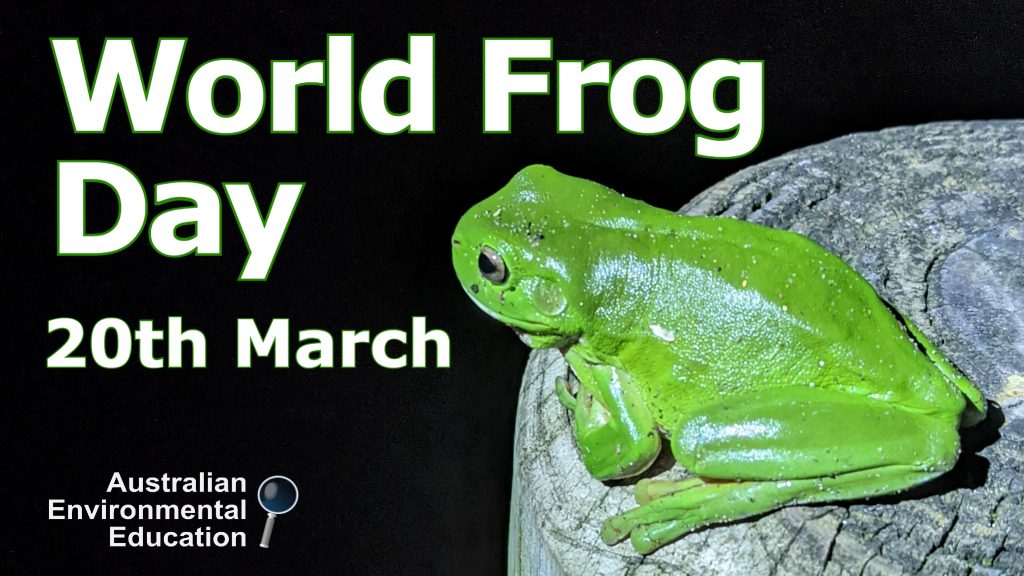 In urban areas, human development has reduced the natural habitat available to frogs. Some species are doing well like the Striped Marsh Frog, Peron's Tree Frog and Common Eastern Froglet. Unfortunately other frog species have been in decline since the 1980s.
You can do your part to help local frogs by creating a frog friendly environment. This will encourage frogs to come to live and breed in your backyard. Create a small shallow pond in an area that is partly shaded or install a Frog Hotel.
Reducing chemicals use in your garden
Be patient and wait, if you build it they will come
Use FrogID to research the frogs that are found in you local area. This will help you work out what kind of habitat will suit your backyard best. You can use PVC pipe to create a habitat for tree frogs. Frog Tubes are an easy way to provide somewhere safe for tree frogs to live too. Use a 1 metre length of PVC pipe and stick the base in the ground or tie them to a tree. It provides a really moist environment for tree frogs to hide in.
A Frog Hotel are another great option for tree frogs and provides them a safe place to hide during the day. Check out the video below for instructions on how ro make a Frog Hotel.
Discover more about frogs and some of their amazing adaptions. There is also information to help you create a frog friendly backyard.