I don't think 2020 turned out the way anyone expected. In the first 2 months of the year Sydney experienced bushfires, droughts, heatwaves and then record rains and floods. Just when we thought the worst of 2020 was behind us, COVID-19 changed our lives for ever.
2020 was going to be My year of Sustainability and I was able to achieve some of my sustainability goals, however many were put on hold. During 2021 I will be able finish the journey I started.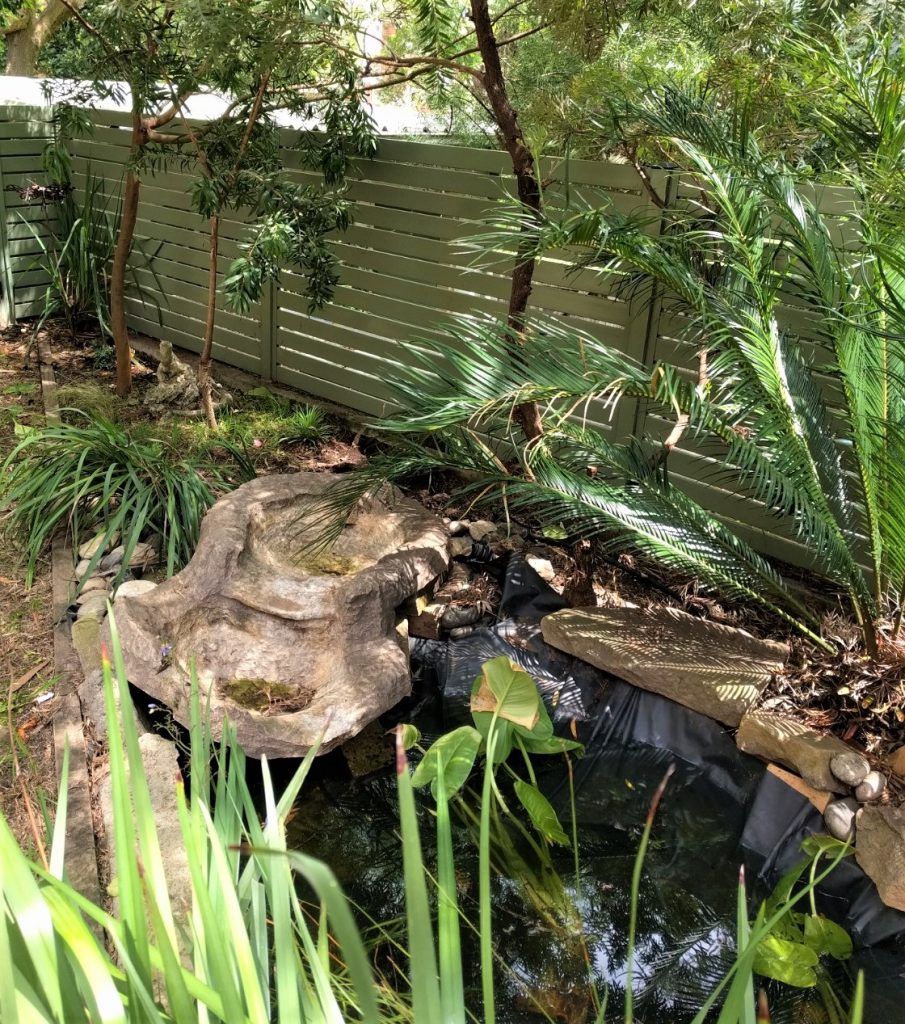 In 2020 my focus had to change and I began creating more education resources and activities and delivering online education programs. I created over 50 resources pages and activities focusing on earth and environmental science over the last 12 months.
I have also been writing resources for the Junior Landcare Learning Centre. You can find the following resources on their website. Create a Wildlife Habitat with this series of 5 resources including: Research, Vision, Design, Planting and Monitoring.
Other activities I have written for the Junior Landcare Learning Centre explore the importance of water with Every Drop Counts. This activity also looks at water usage and water saving ideas. Investigate the journey of water through the environment, from the mountains to the sea, with the Exploring the Story of Water program designed for younger kids.
I have a series on catchments and water and a series on a beach survey and clean up for high school students coming out soon, so keep an eye out on the Landcare Learning Centre in 2021. I was also excited to be able to contribute to this year's Coastcare Week campaign and wrote a following booklet on Marine Litter.
Like many other people in the education community I had to pivot to online delivery in 2020. I have been working with Virtual Excursions Australia for many years and was able to transition my programs for online audiences. I delivered programs for schools and individuals reaching thousands of students from across the world.
Another focus has been photographing some of the amazing wildlife I've come across during the year. Below is a selection of image taken at Sydney Zoo, central west NSW, central coast and my backyard. You can check out some of my favourite Macro images too.
Let's see what 2021 brings!