September is Biodiversity Month, a time to celebrate our natural wonders and diverse ecosystems. Biodiversity Month offers us the perfect opportunity to pause and appreciate the beauty, complexity, and importance of biodiversity. Biodiversity Month also encourages us to reflect on our relationship with the natural world and take action to protect it.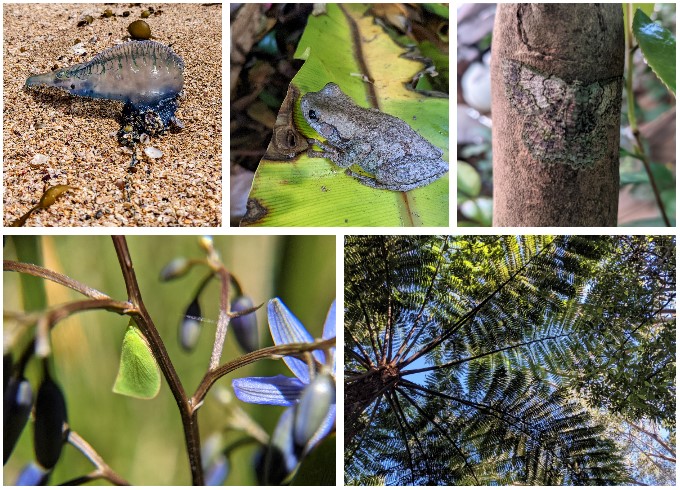 Biodiversity is the variety of life on Earth and is typically a measure of variation at the genetic, species, and ecosystem level.
Genetic diversity
Genetic diversity is the variety of genes within a species. Each species is made up of individuals that have their own particular genetic composition. This means a species may have different populations, each having different genetic compositions. To conserve genetic diversity, different populations of a species must be conserved.
Species diversity
Species diversity is the variety of species within a habitat or a region. Some habitats, such as rainforests and coral reefs, have many species. Others, such as salt flats or a polluted stream, have fewer. In Australia, more than 80% of plant and animal species are endemic, which means that they only occur naturally in Australia.
Ecosystem diversity
Ecosystem diversity is the variety of ecosystems in a given place. An ecosystem is a community of organisms and their physical environment interacting together. An ecosystem can cover a large area, such as a whole forest, or a small area, such as a pond.
Biodiversity Month serves as a reminder of the extraordinary diversity of life on our planet and the importance of preserving it. Biodiversity is not just a concern for scientists and conservationists; it's a global responsibility that each of us can contribute to in our own way. Whether through education, advocacy, or personal lifestyle choices, we can all play a role in safeguarding the web of life that sustains us. So, this September, let's celebrate and protect the incredible biodiversity that enriches our world.