What a year it has been! 2022 started with continued restrictions in the education sector. As the year progressed restrictions were reduced and face to face session were able to resume. It was also great to participate in community events again.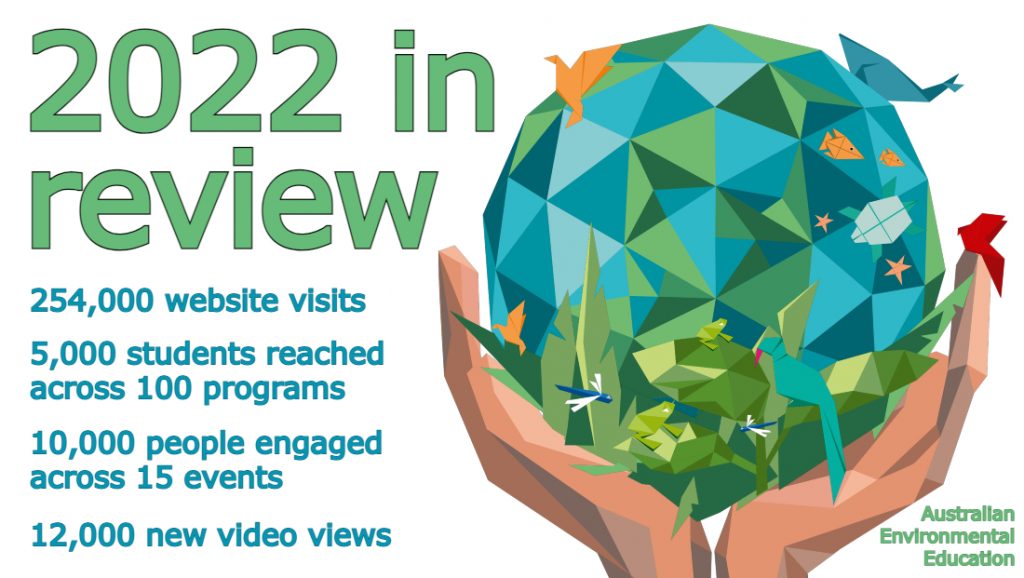 15,000 people were reached across all the programs and events during 2022. Over 150,000 people visited 250,000 pages across the website for their earth and environmental science needs. There were 6.6 million impressions on Google, with the Noises in the Night , Geologic Timescale and the Scientific Method the top 3 performing pages.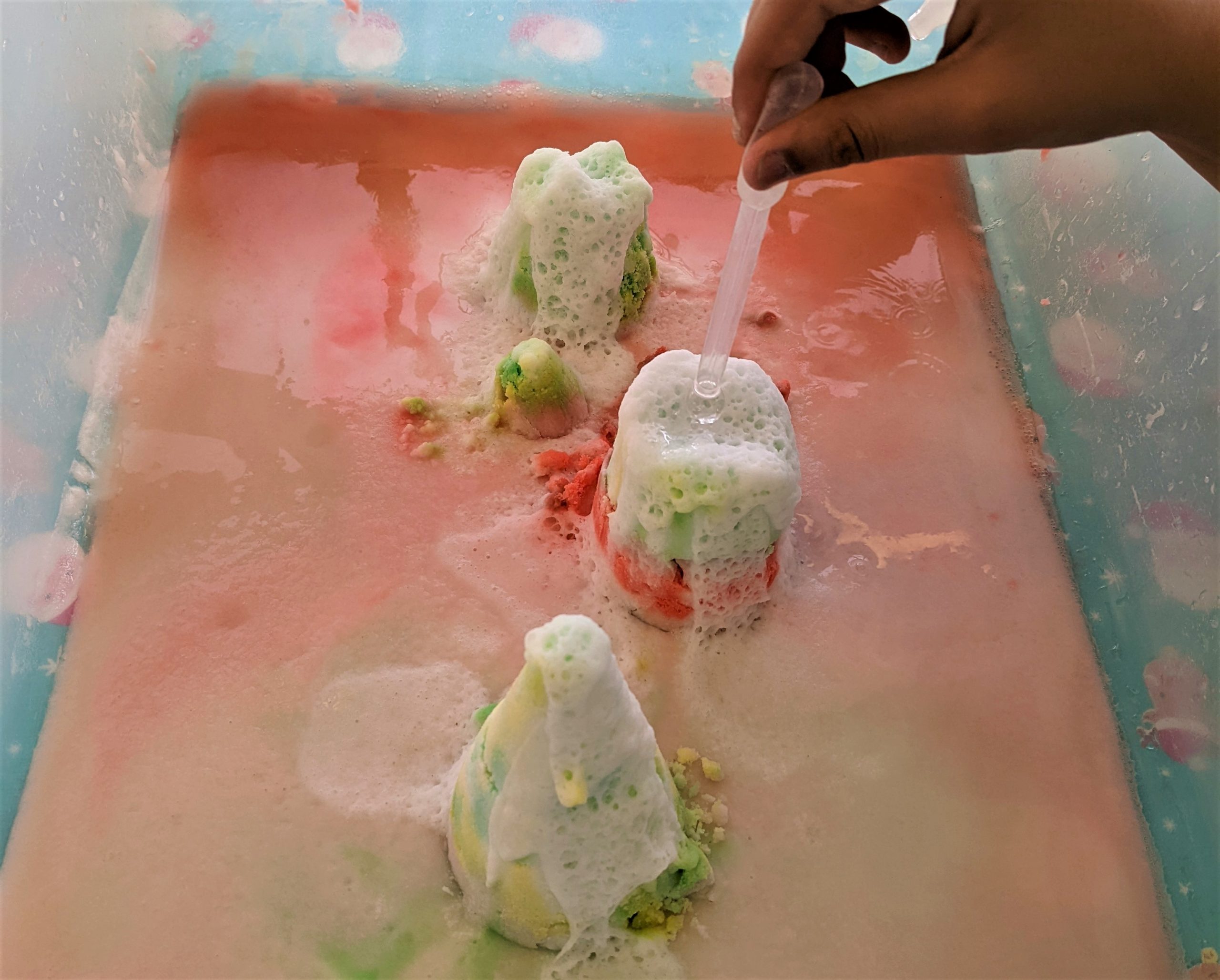 Awards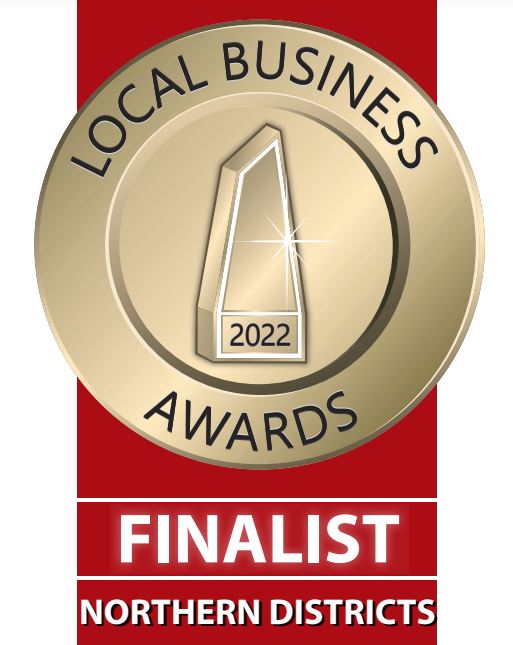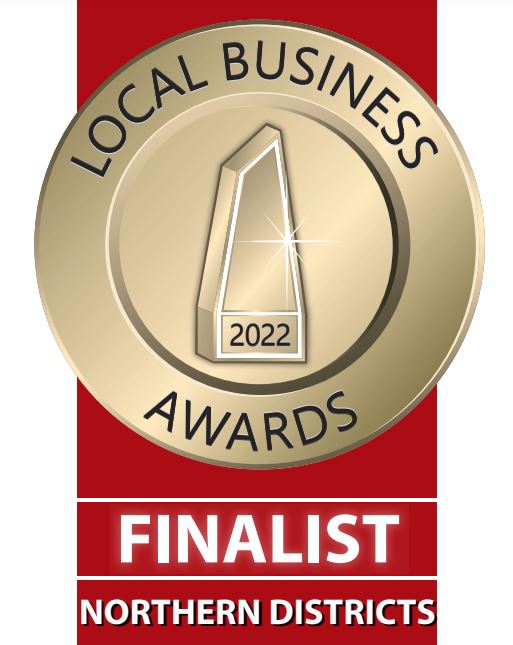 Finalist in the 2022 Local Business Awards: Northern Districts for Outstanding Education Services and Outstanding Business Person of the Year.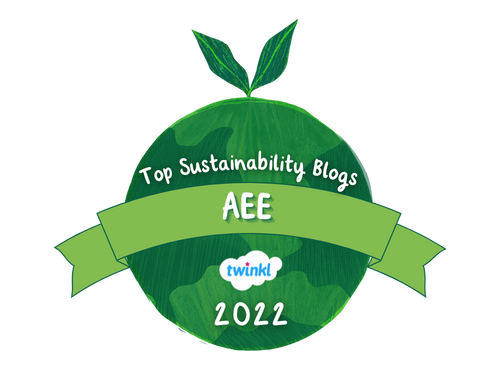 Australian Environmental Education was awarded 'Top Sustainability Blogs' of 2022 by Twinkl
2022 was a great year and I'm looking forward to see what 2023 brings.