Teacher professional development enables the continuation of learning. It is an important way for teachers to grow their skills and ultimately boost student outcomes.
Australian Environmental Education specialises in Hands on Learning and the importance of Outdoor Learning.  Discover ways that you can integrate Hands on and Outdoor Learning experience in your classes.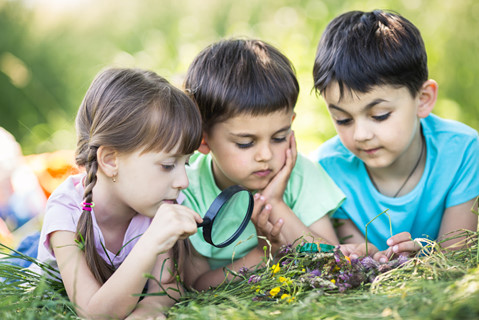 Research has shown that there are 7 key elements to effective Professional Development including: 
Content focused
Incorporates active learning 
Supports collaboration
Uses models and modeling of effective practice
Provides coaching and expert support
Offers opportunities for feedback and reflection
Is of sustained duration
Effective training programs incorporate a combination of these elements.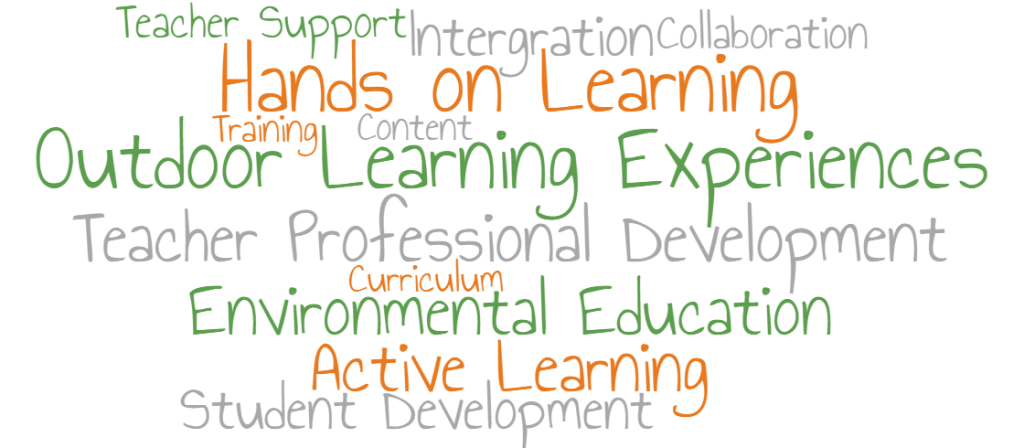 During each maintenance period NSW teachers need to complete at least 100 hours of Professional Development. For all teachers, the balance of hours required to meet the minimum 100 hours can be any combination of NESA Registered PD, Teacher Identified PD (TIPD) and Professional Commitment activities.
Training request