World Turtle Day is an annual event celebrated worldwide on May 23rd to raise awareness about the conservation of turtles and their habitats.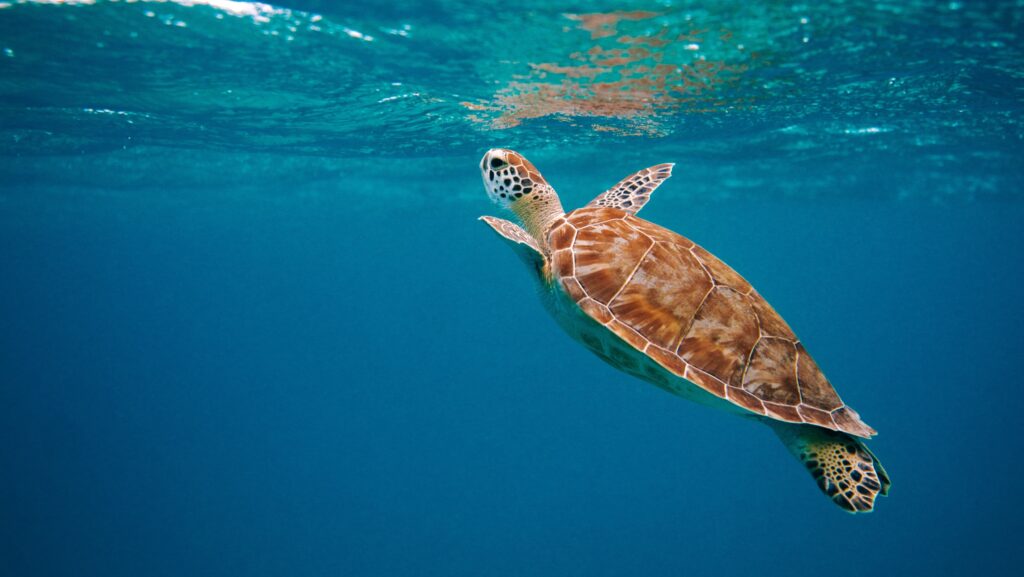 Turtles are one of the oldest living reptiles on earth, and they have been around for over 200 million years. They are an important part of the Australian ecosystem, playing a vital role in maintaining the balance of aquatic and terrestrial ecosystems. Turtles are also considered to be keystone species, which means they have a disproportionate effect on the environment relative to their abundance.
There are six species of marine turtles found in Australian waters, including the Green Turtle, Loggerhead Turtle, Hawksbill Turtle, Olive Ridley Turtle, Flatback Turtle and Leatherback Turtle. They are all listed as Endangered or Vulnerable to extinction.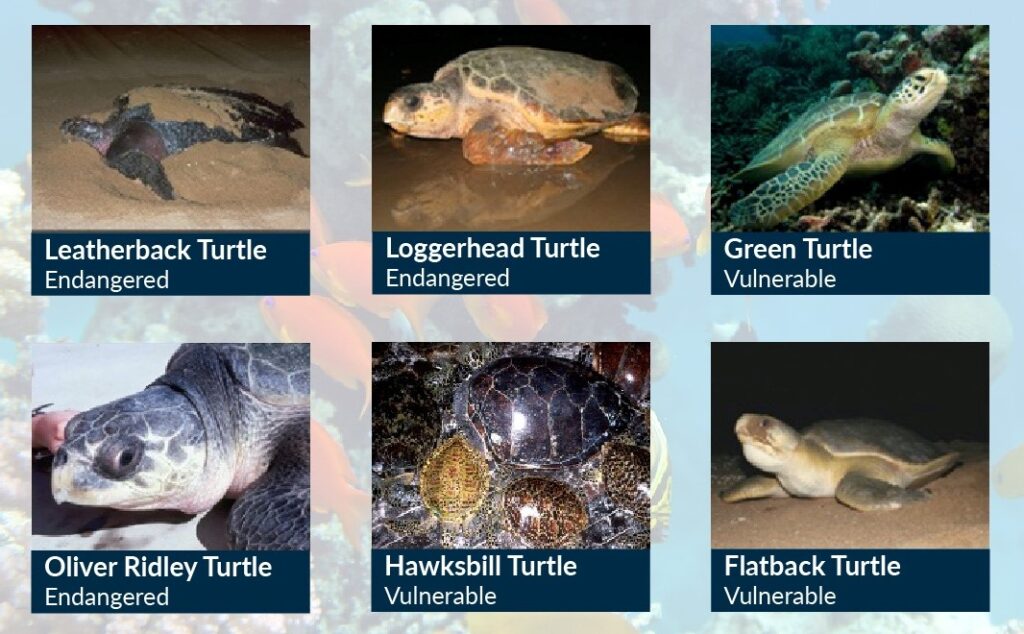 World Turtle Day provides a platform for raising awareness about the conservation needs of these fascinating creatures and encourages action to protect their habitats. It serves as a reminder that we all have a role to play in preserving and safeguarding our natural environment for future generations.
How You Can Make a Difference: On World Turtle Day, and beyond, there are several ways in which you can contribute to turtle conservation:
Reduce plastic consumption: Minimize single-use plastics and participate in local beach clean-ups to prevent marine debris from polluting turtle habitats.
Support conservation organizations: Donate to reputable organizations focused on turtle conservation efforts in Australia and around the world.
Promote responsible tourism: Choose eco-friendly travel operators that prioritize sustainable practices and adhere to guidelines for responsible wildlife encounters.
Educate and raise awareness: Share information about World Turtle Day on social media, organize local events, and engage in conversations that highlight the importance of turtle conservation.