The theme for National Water Week 2020 is Reimagining our Water Future. How can you reimagine the way you use and reuse water to ensure there's enough of it in the future? Use these resources from Australian Environmental Education and beyond to rethink your current water practices. Remember what you do as an individual and as a communities can make a difference; every drop counts.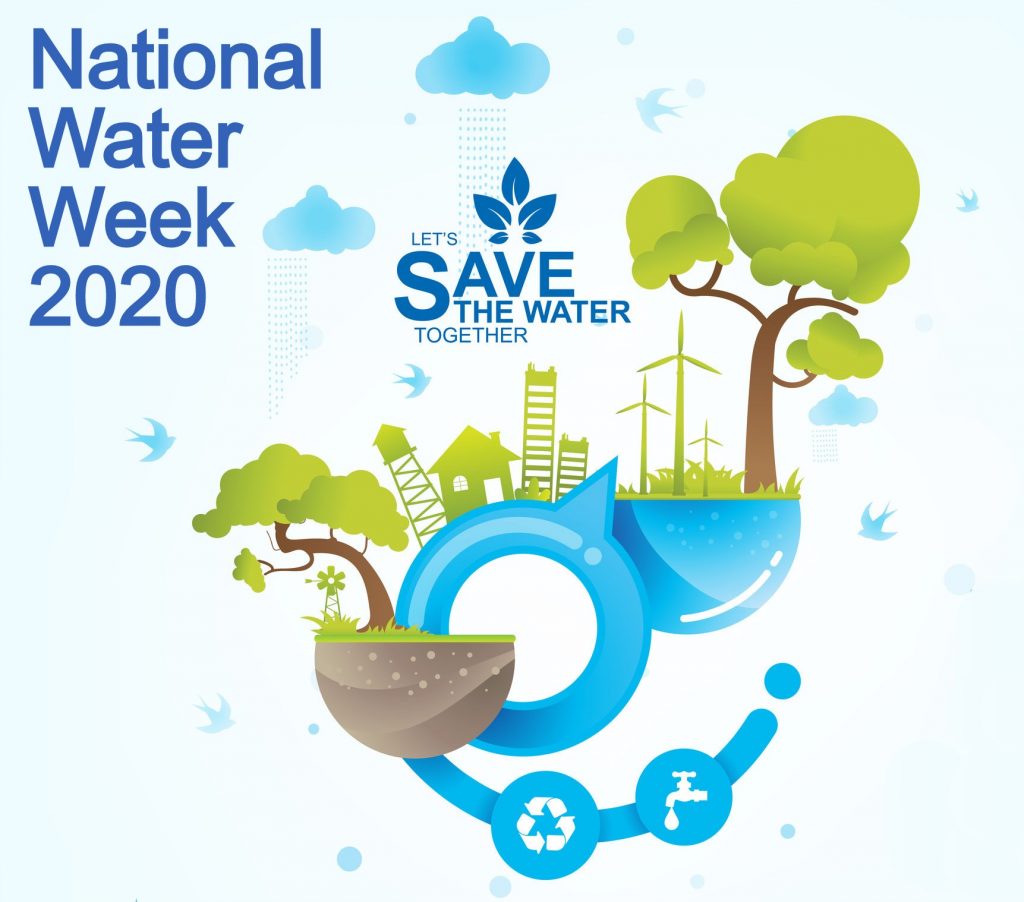 Even though water is the most common substance found on earth, less than 1% is available as freshwater. We need to conserve and protect freshwater resources, consider your use of Water.
Education resources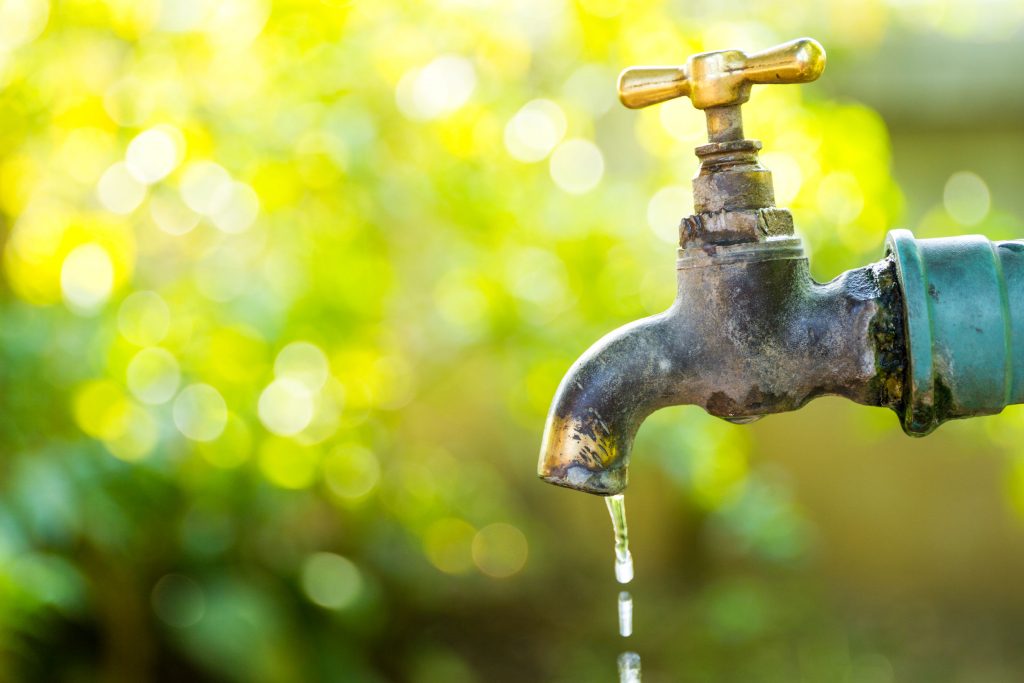 The Every Drop Counts learning activity explores the many ways that water is used, how you can reduce your water usage and reuse water.
Water is essential for all life and is the most abundant substance on Earth, yet water scarcity is one of the biggest issues facing us today. Australia is the world's driest inhabited continent and has the lowest rainfall and the lowest water runoff. Most water is Australia is used in Agriculture reducing environmental flows.
You can be part of the solution by looking at your water usage and exploring way that you can be more Waterwise.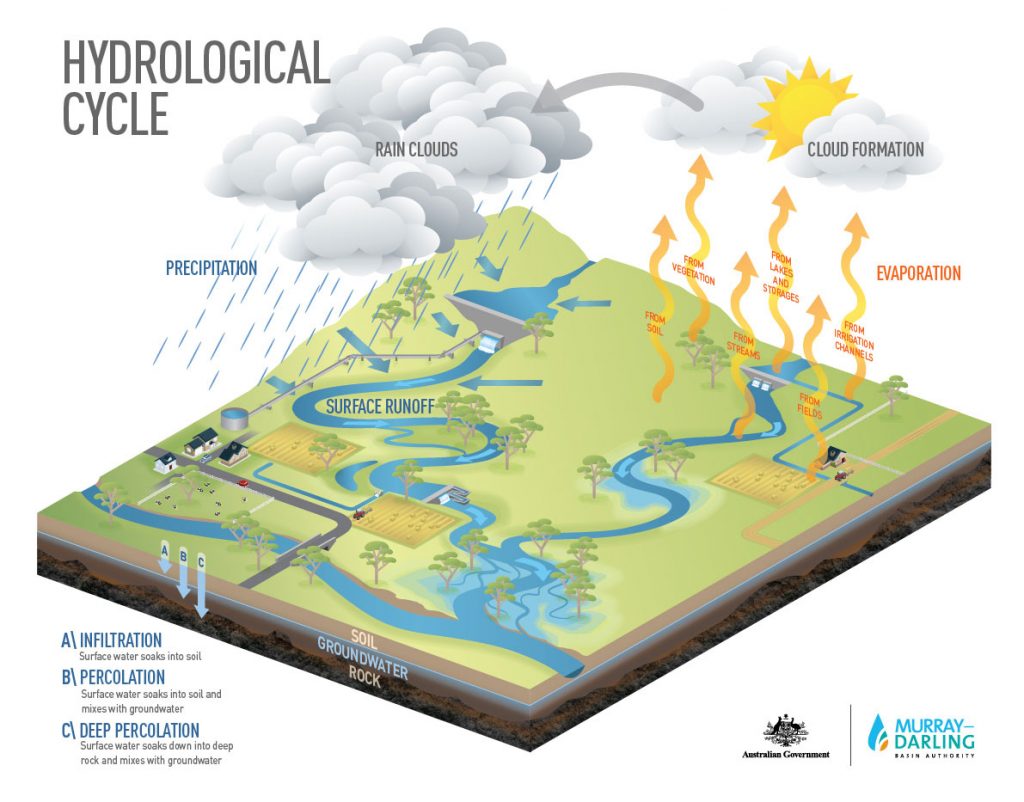 The natural water cycle has been modified by people to ensure a constant water supply and the safe disposal of wastewater. The Urban Water Cycle incorporates the Water Supply System, Wastewater system and the Stormwater system.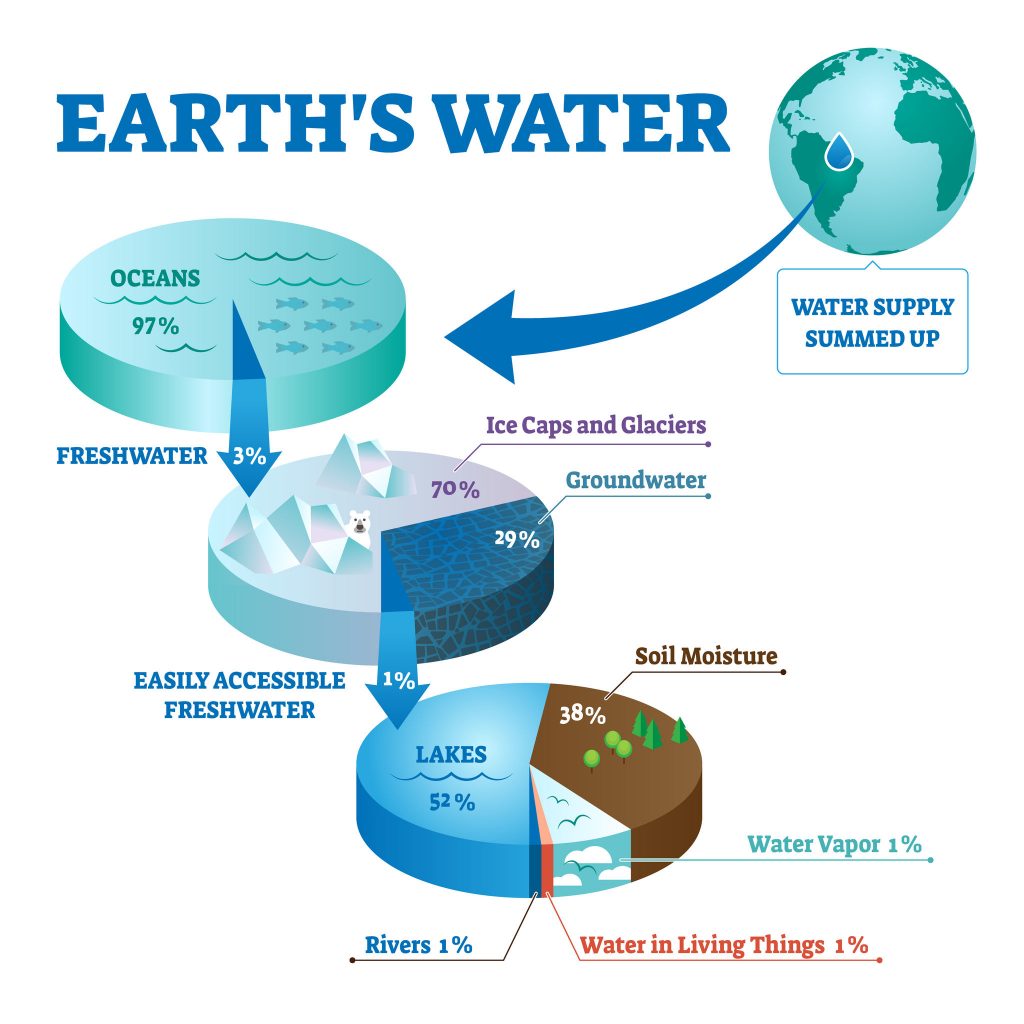 Water is the most common substance found on earth, so why is it important? Water is essential for all forms of life and can dissolve nearly anything. It can exist as a gas (water vapour and steam), a liquid (water) and a solid (ice).
The AWA has extensive list of educational resources that explore all the different aspects of water including the water cycle, the sustainability goals, Indigenous water knowledge, how to save water, caring for our catchments, and general water education.