Are you interested in setting up a minibeast enclosure in your classroom? Live minibeasts make a great addition to any classroom and are easy to maintain. This is a great way to bring nature into the classroom. You can use these animals to teach about adaptations, life cycles and habitats.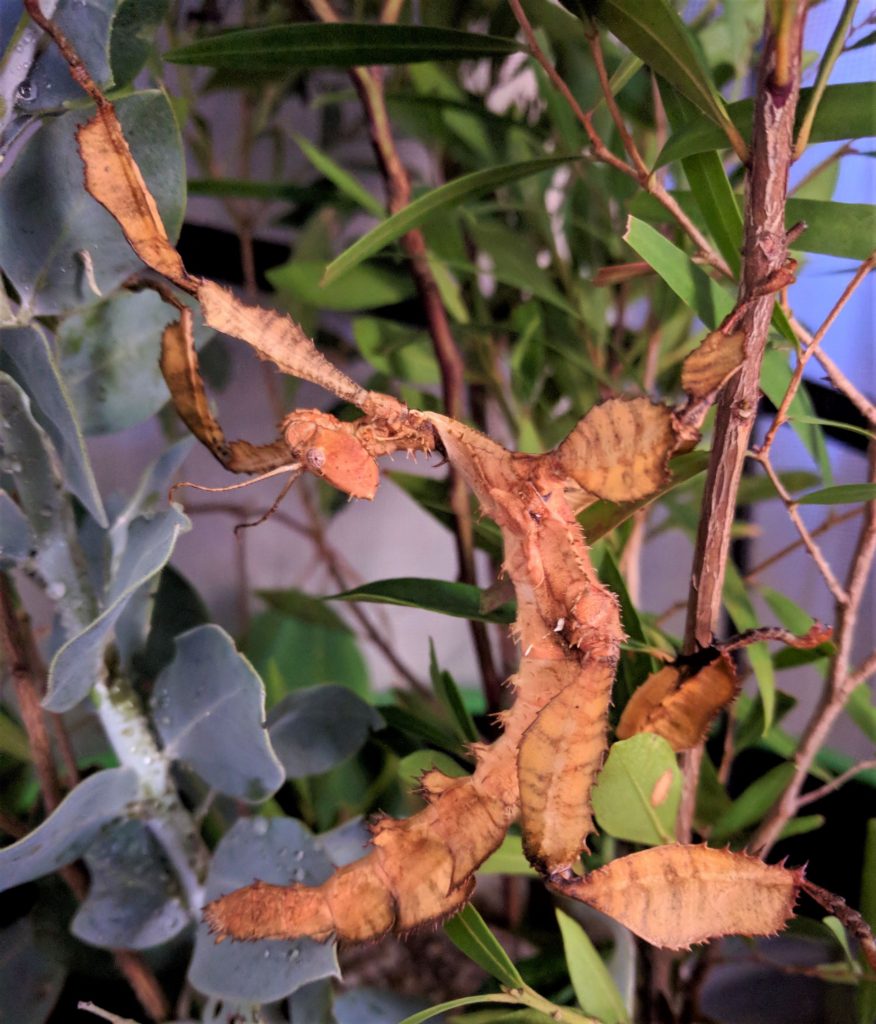 These are some species that are fun and easy to look after.
Spiny Leaf Insects
Children's Stick Insects
Goliath Stick Insects
Crown Stick Insects
Australia Leaf Insects
Giant Burrowing Cockroaches
Garden Snails
Silk Worms
Some species will happily live in the same enclosure given the correct conditions. Make sure you always keep predators like praying mantis and spiders in separate enclosures.
Minibeasts in your Classroom
Minibeast in your Classroom incursion and display can be delivered to Schools, Early Childhood Centres, OOSH and Age Care centres across Sydney, Greater Sydney and the Central Coast. The program includes a 60 minute presentation, set up of a stick insect enclosure, loan of live insects for 6 weeks and a care manual.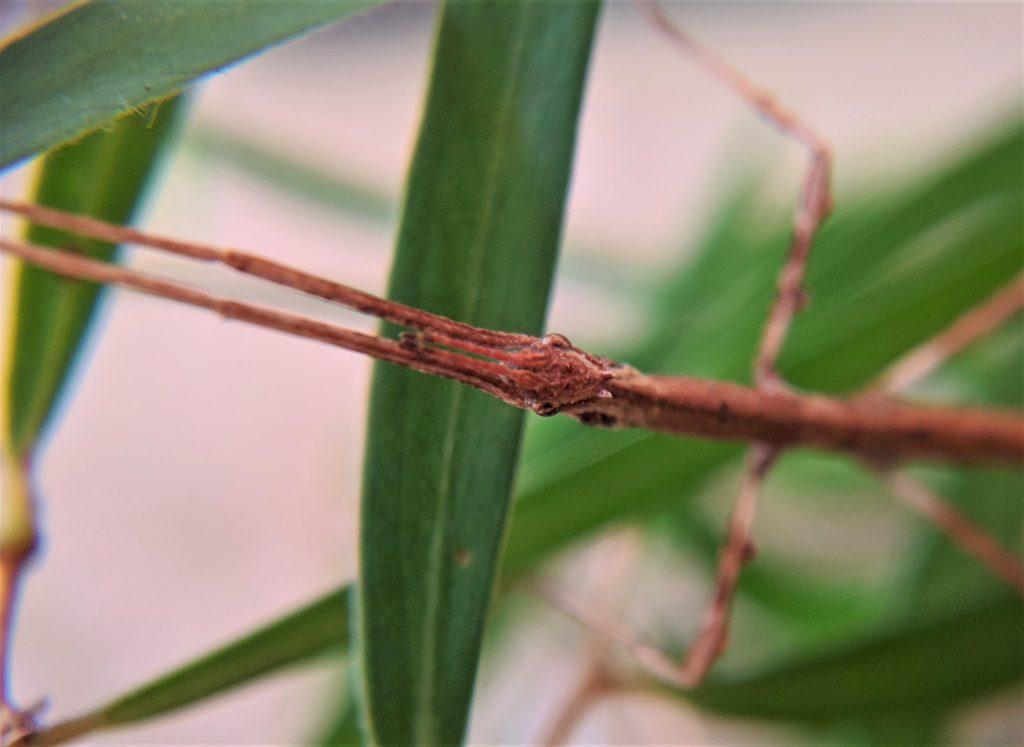 The Minibeast in your Classroom incursion and display includes:
Presentation on different groups of invertebrates
Learn about different invertebrate life cycle
See live invertebrates and how to look after them
Crown Stick Insects and Spiny Leaf insects
The total costs of the Minibeast in your Classroom incursion and display is $625. 
If you are in Sydney I can set up Live Minibeasts in your classroom. Fill out the form below with what kind of Minibeast enclosure you are interested in.