A lot has changed since I launched Sydney Science Education one year ago. Other than the challenges of bushfires, drought, flood and COVID, there has been a name change to Australian Environmental Education.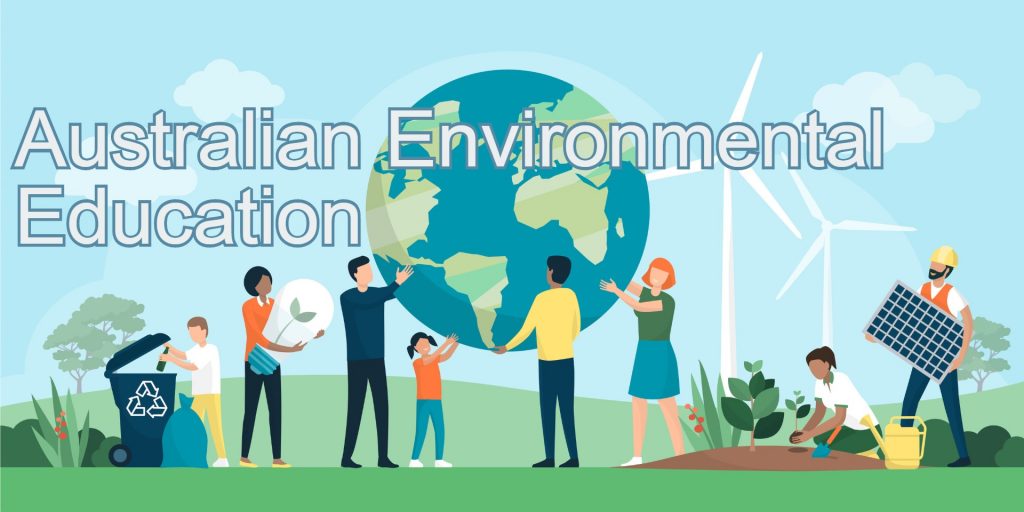 There were several factors that led to the name change. Firstly due to the COVID-19 pandemic I had to rapidly change from delivering onsite programs across Sydney to online delivery. Virtual Excursions means that I am able to deliver programs across Australia and even to overseas audiences. My goal of staying local to be more sustainable shifted due to the increased demand of online learning.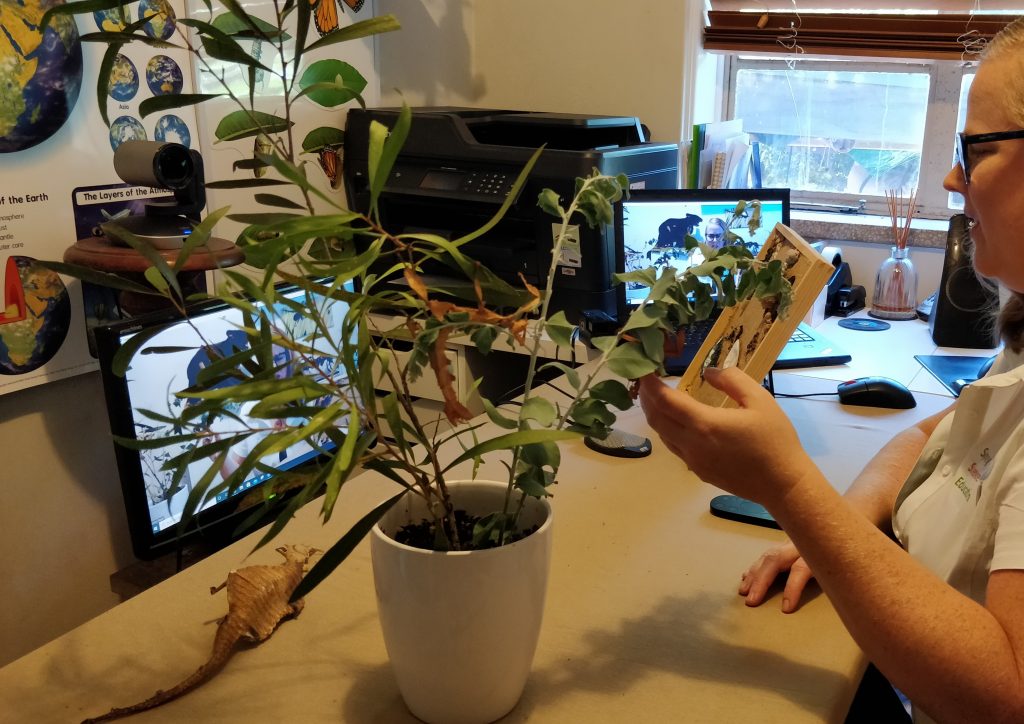 Secondly, when I started developing more programs and writing more content for the website it became clear that my passion continues to be environmental education programs. To provide a true representation of what I was creating and delivering I decided to change the name to Australian Environmental Education.
What have I been up to over the last 12 months?
I started focusing on developing water and sustainability resources for the website due to the continued drought and bushfires. I also started writing resources for the Junior Landcare Learning Centre and my first program relates to being waterwise; Every Drop Counts. From there I started My Year of Sustainability focusing on what I could do to make a difference. I developed an incursion program, What's in my backyard videos and education resources.
Over the last year I have been creating a multitude of education resources to help teachers and students learn more about the natural world. The main topic areas include:
It is a work in progress and I am enjoying researching and writing every page.
I recently created a set of fun and educational activities to supplement the educational resources section on this website.
I have also compiled a range of image galleries including some new macro images. The following images provide a snapshot from the galleries.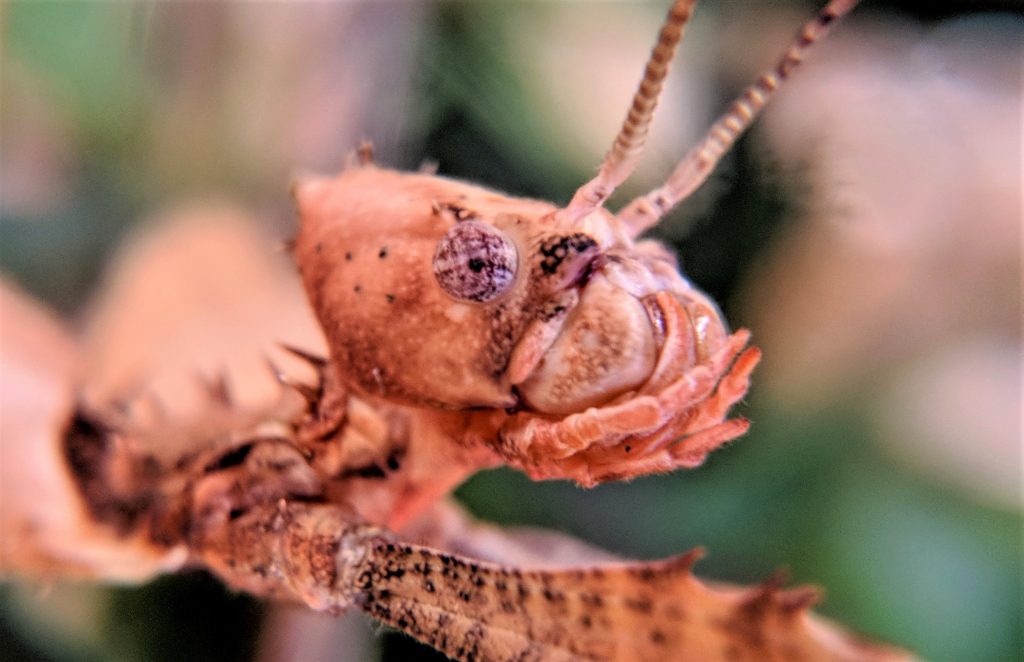 These are the range of programs now available as onsite incursion across Sydney or Virtual Excursions across Australia and the World.