Australian Environmental Education has a range of videos to help enhance your learning.
What's in your Backyard series
What's in your Backyard explores the diversity of urban wildlife and looks at the adaptions of the animals that live in your backyard. The program aims to increase scientific literacy and empower students to continue their learning and explore their own backyard.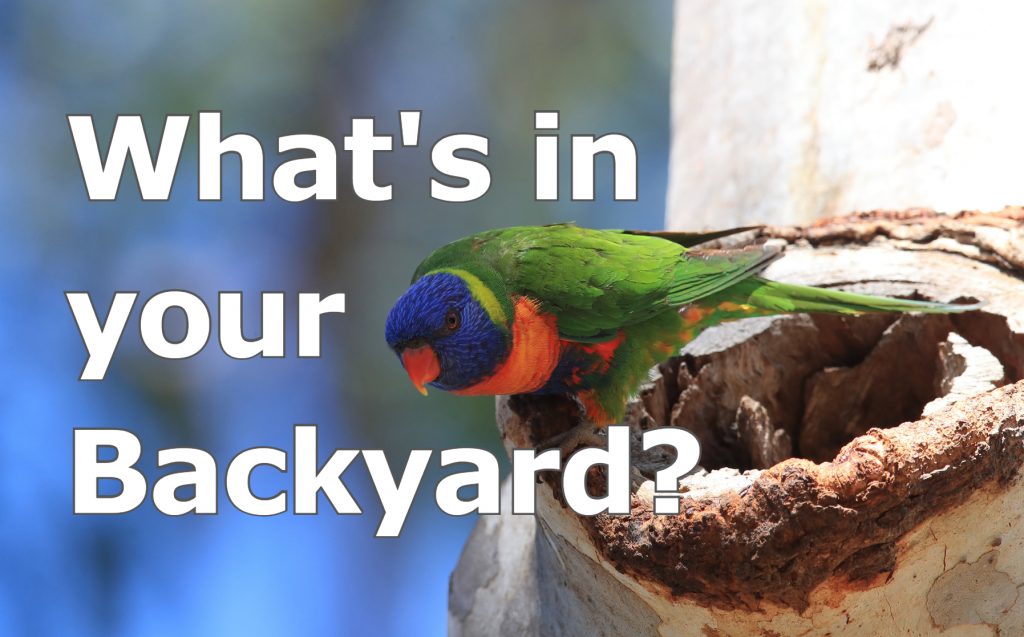 Journey beneath the waves
Karen shares her experiences SCUBA diving and her favourite marine animals in this collection of videos.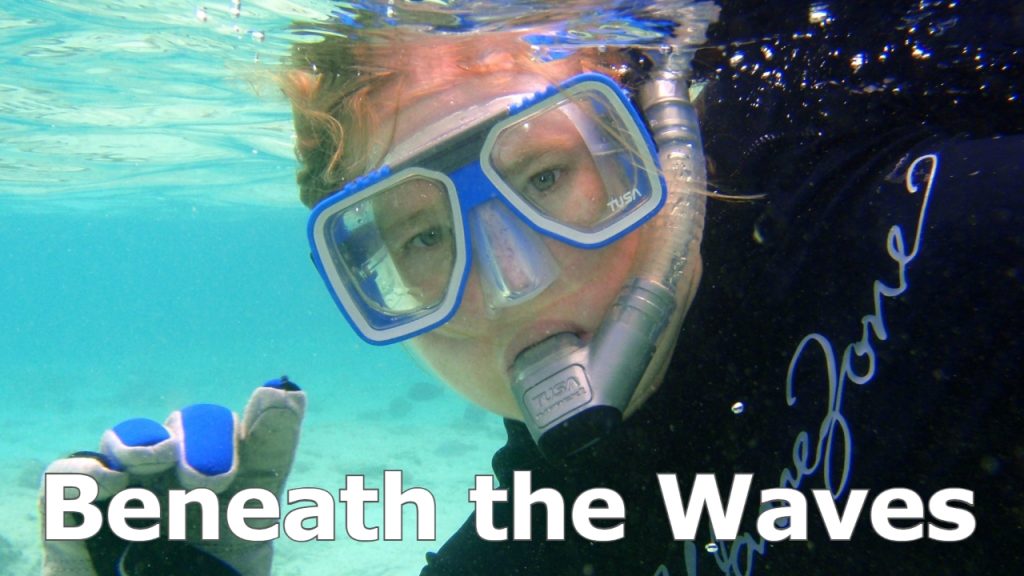 Beach Survey
Learn how you can conduct a beach survey. Our coasts are impacted by our actions on land. Rubbish and microplastics can be found washed up on almost every Australian beach. Discover the impacts of microplastics are how they end up in our waterways. Find out what you can do to protect our coasts and marvellous marine life.
Where the River meets the Sea
Explore the interactions between the land and sea. Eighty-five percent of Australians live within 50km of the coast. This session looks at the waste that washes downstream in our catchments, the impacts it has on our estuaries, wetlands and coastal areas where the rivers meets the sea.
Dynamic Earth
Have you ever wondered what lies deep within the Earth? Do you know what makes the plates move and why there are volcano. Dynamic Earth explores earth forming processes and answers all these questions and more. Look at real specimens and see cool experiments to learn about plate tectonics, the earths layers and volcanoes.
Life on Earth
Take a journey back in time to the beginning of the Earth, 4.6 Billion Years ago. We will explore the changes to the earth over time and the evolution of life. How did the 5 Mass extinction events shape the variety of Life on Earth we have today?
Science made Easy
Check out these fun and educational science experiments. Create some amazing experiments using some simple household ingredients.