Australian Environmental Education has developed a range of Incursions called Science Made Easy. These Incursions are designed for Schools, Early Childhood Centres and Vacation Care Centres to help your students learn about the natural world.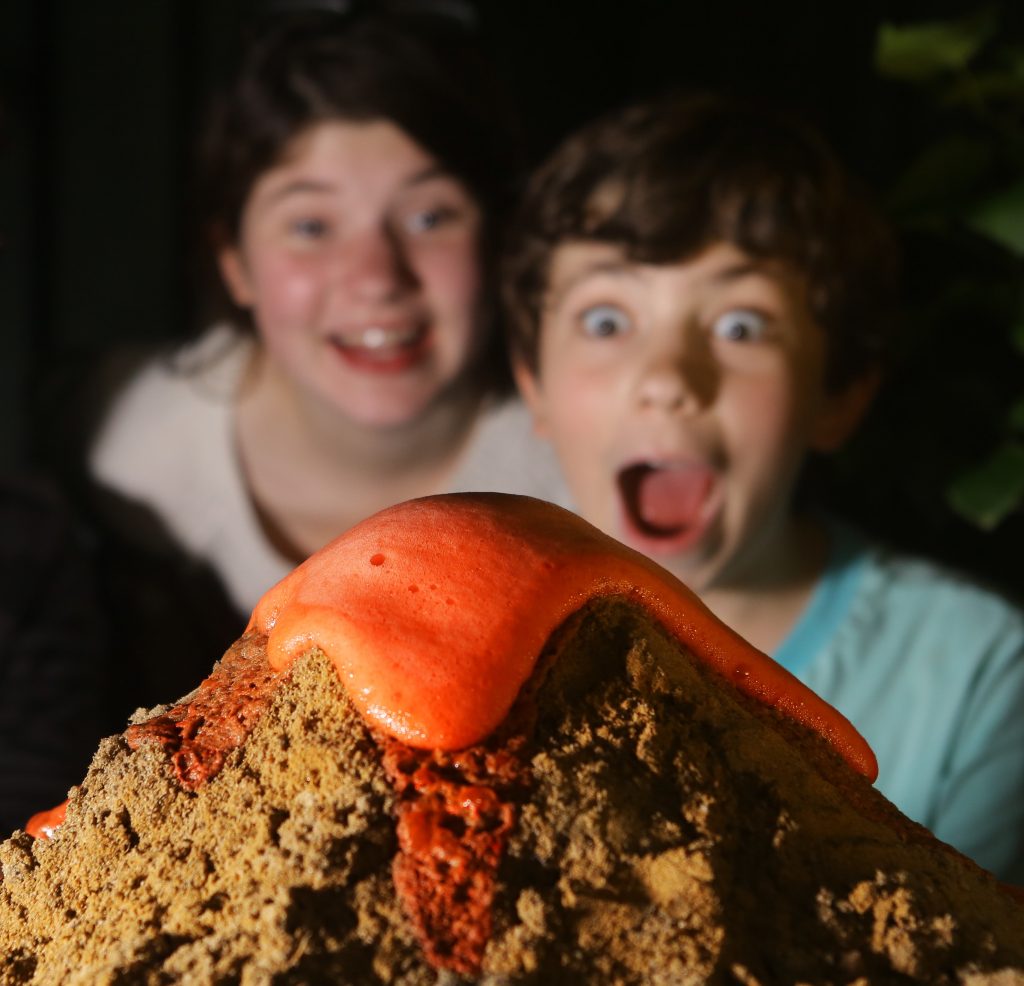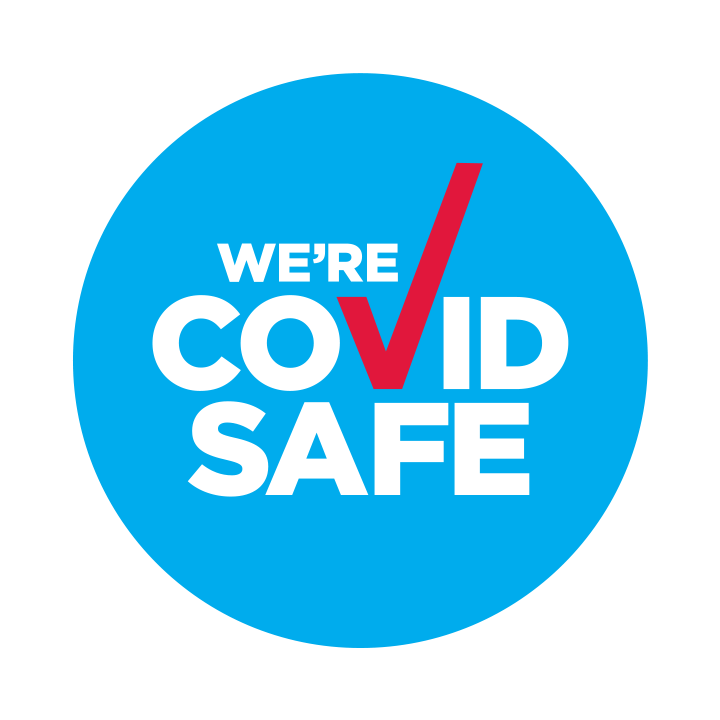 Australian Environmental Education is COVID Safe and has a Covid safety plan in place.
Science Made Easy is a range of hands on incursions aimed at increasing your students scientific literacy. Designed to empower your students and provide them with the knowledge and skills to continue their learning. Incursions are available across Sydney, Greater Sydney and the Central Coast.
Science Made Easy incursions combines resources with an in school learning module. There are a range of packages available to suit your science education needs.
Topics Include:
Incursions Cost
The cost is $375 for a 60 minute program, $500 for 90 minutes and $625 for 120 minutes program. Costing for a full day program are available on request.
Request an Incursion
Find out whats new for you and your students with the latest Blogs from Australian Environmental Education