I was very excited to get back to the Great Barrier Reef last week. I stayed out on Ocean Quest for 5 days diving Norman and Saxon Reefs. Over the 5 days I went on 12 amazing dives and 4 snorkels exploring both reefs.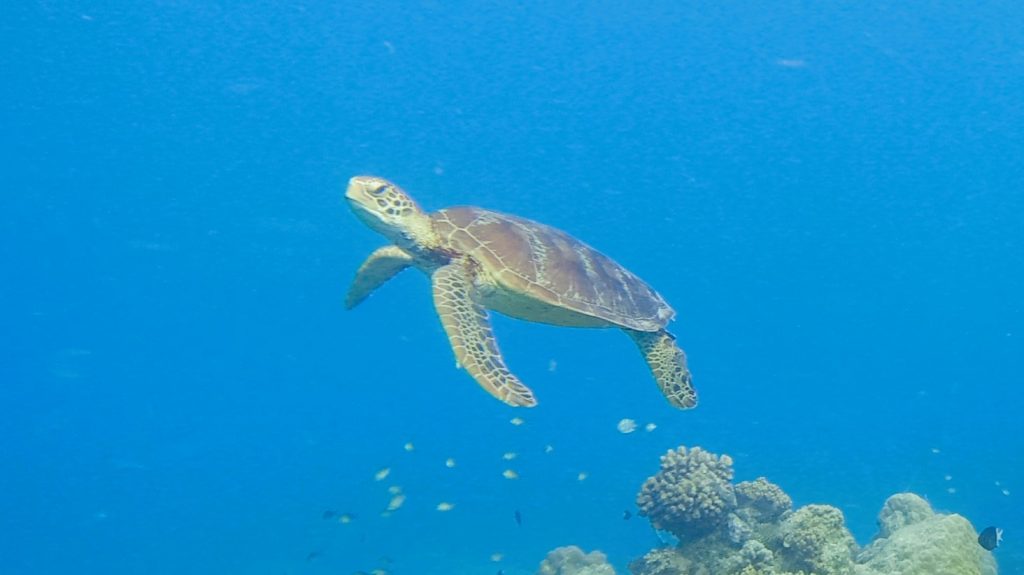 The Great Barrier Reef is a World Heritage site that stretches more than 2,000km. The reef can be seen from space and is under threat. No other World Heritage site contains so much biodiversity — more than 1,500 species of fish, 400 species of coral, 4,000 species of molluscs, and 240 species of birds. Don't forget all the sponges, anemones, marine worms, crustaceans and other species.
The variety of fish life is staggering, everywhere you look, you see something new hiding amongst the coral or out on the sand. The photos don't do it justice.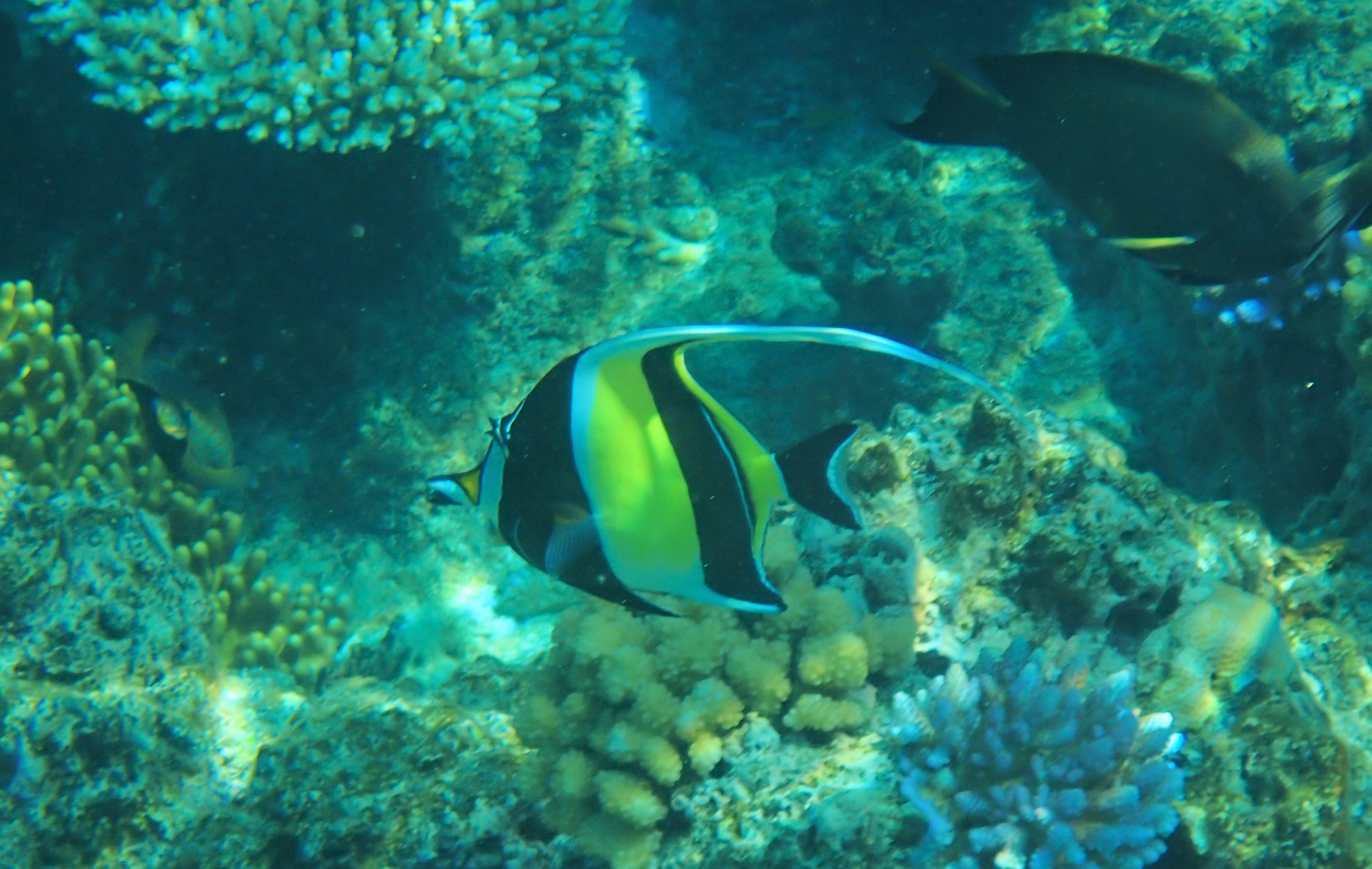 Sometimes you only get a glimpse, but that is enough to see my first Hammerhead Shark.
The team from Deep Sea Divers Den were fabulous, all the staff from the kitchen to the dive crew made my stay an incredible adventure. I'm already planning my trip next year.
A big thanks also goes out to Saara & Lachie and Claudio and Natalie for letting me join their dives and for sharing their photos and video footage with me.