Australian Environmental Education offers a range of programs for early childhood to age care audiences and everything in between. Progams are available in person across Sydney and online across Australia. Have fun while learning about sustainability and earth and environmental science. Discover the world around you and what's in your very own backyard.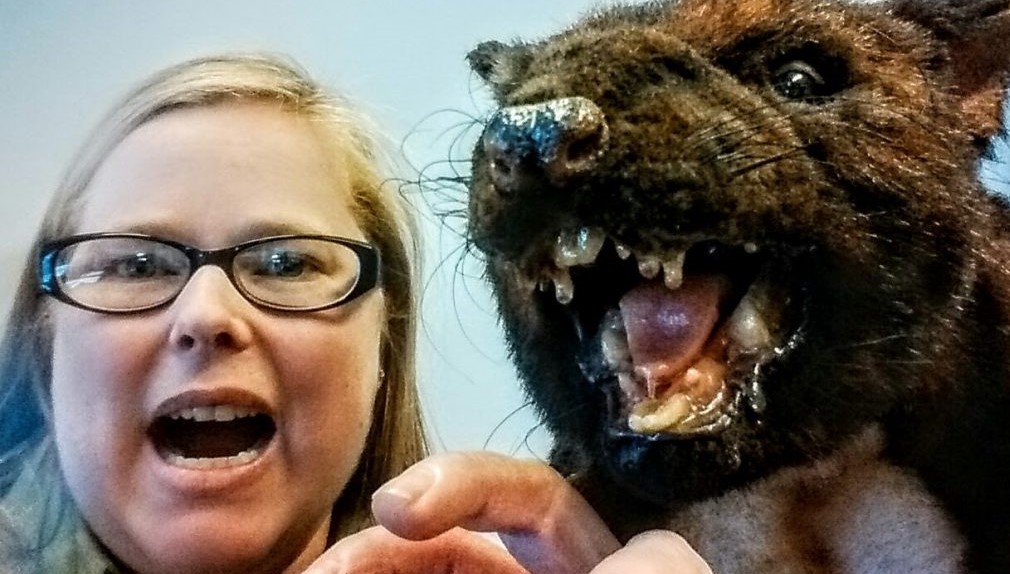 Incursions are available for Schools, Early Childhood Centres and Vacation Care Centres to help students learn about the natural world. These fun and hands on programs are a great way to engage your students in earth and environmental science.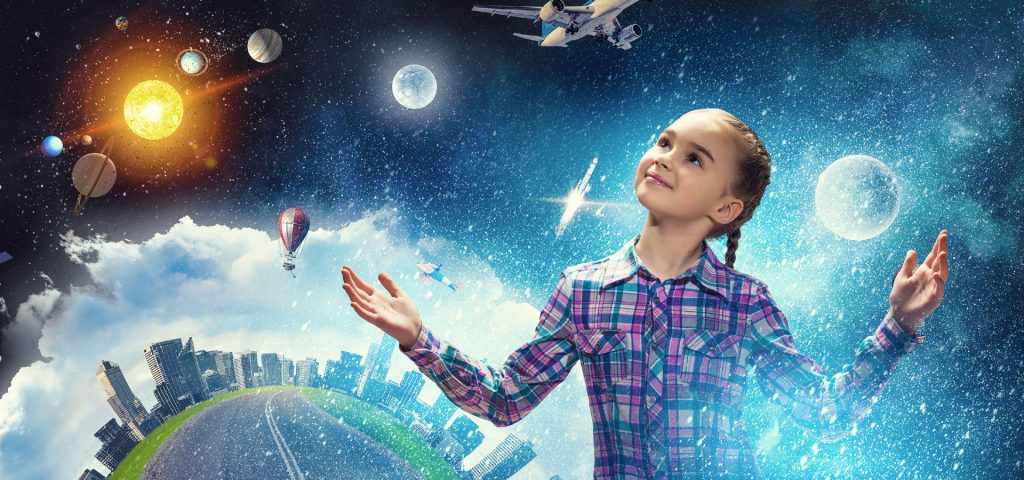 Looking for a fun and engaging science show for your next event? Australian Environmental Education has a program to suit your needs focusing on Earth and Environmental Science.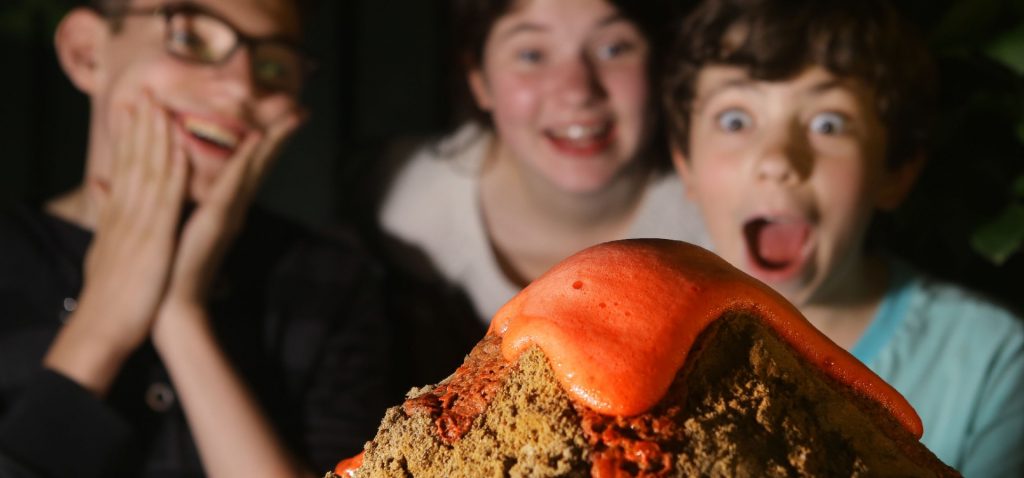 Community Events
Australian Environmental Education can put together an engaging hands on display at your next community or school event.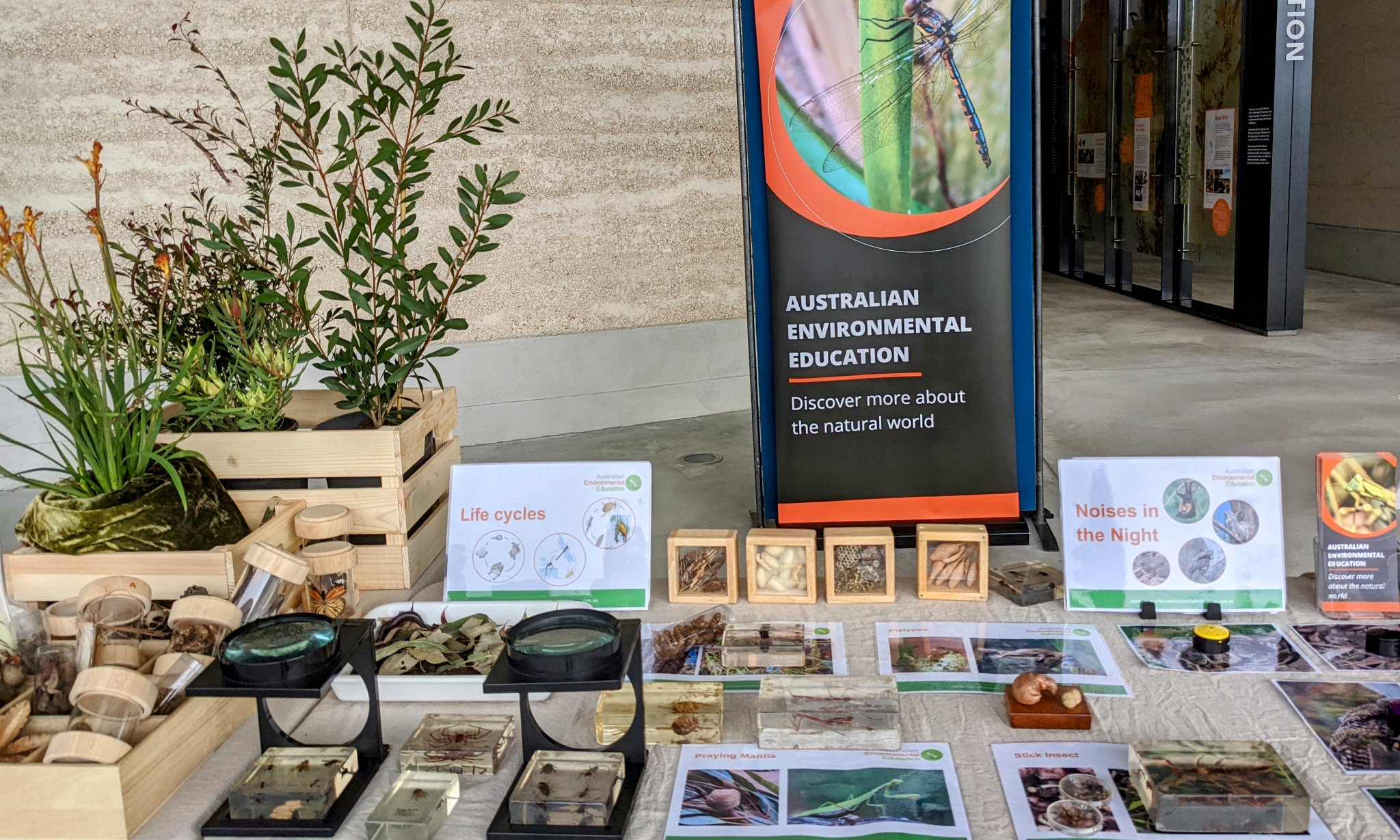 Australian Environmental Education offers sustainability based craftanoons for you and your friends. You can bring in your own resources to upcycle or material will be supplied.
Training
Australian Environmental Education specialises in Hands on Learning and the importance of Outdoor Learning. Discover ways that you can integrate Hands on and Outdoor Learning experience in your classes with Teacher Professional Development online or in school.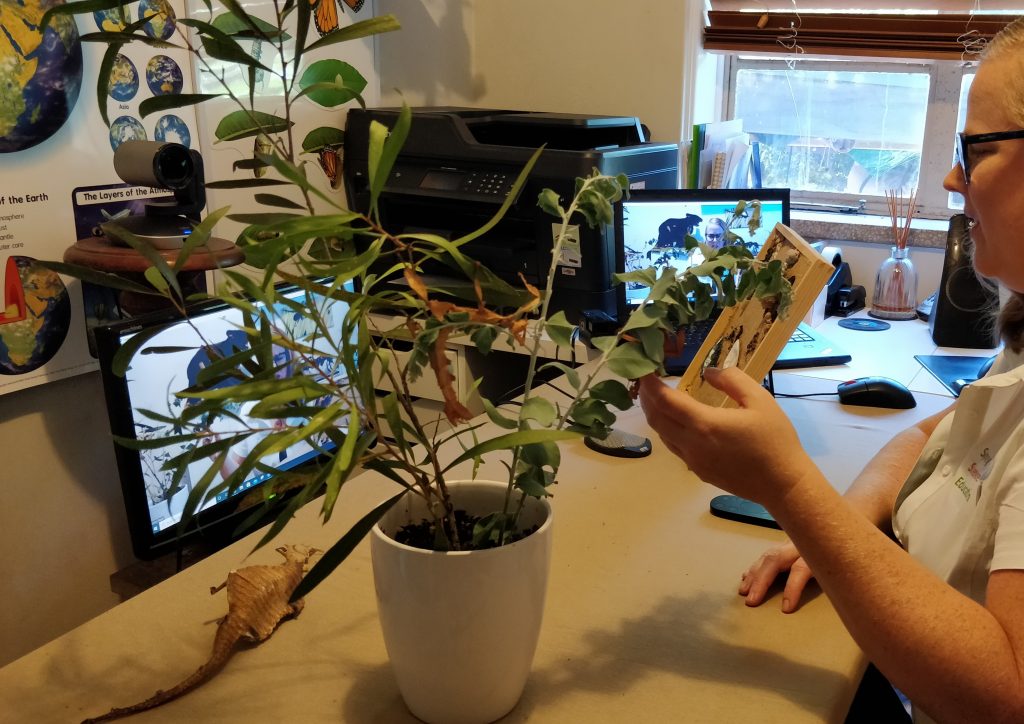 Australian Environmental Education provides an opportunity for your staff to be trained on how to deliver their programs as a Virtual Excursion. Virtual Excursions can be used to create unique learning experiences for students of all ages using existing video conferencing technology.
There are a variety of ways to use digital technologies to discover new learning opportunities. I think the best way is to participate in live, interactive virtual excursion sessions. This enables students to ask questions and really be involved in their online education, interact not simply watch a video.