Video Conferencing can be used to create unique learning experiences for students of all ages. Sydney Science Education now offers a range of video conferences called Science Made Easy. Specialising in Earth and Environmental Science, Science Made Easy are hands on, interactive workshops designed to inspire your students about the natural world.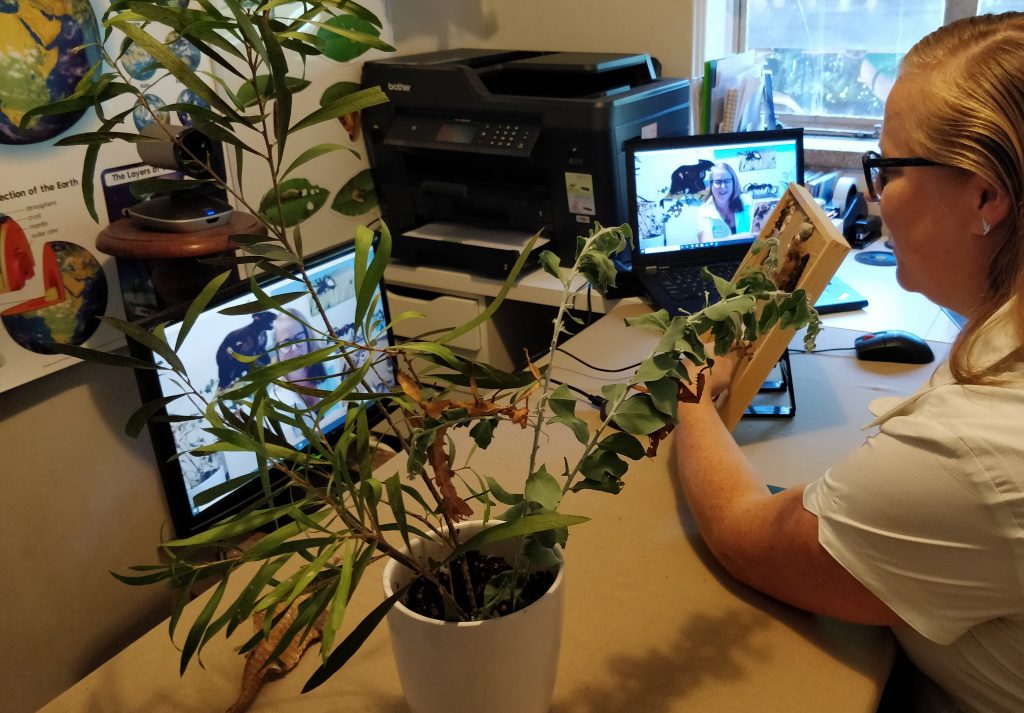 Since 2001, I have designed and delivered innovative programs for schools across New South Wales and Australia. Over the last 20 years I have become a leading expert on using digital technologies especially video conferencing to deliver quality learning experiences in schools.
Through these programs your students will gain insight into the importance of science and help them discover more about the natural world. Workshops are designed to empower your students and provide them with the knowledge and skills to continue their learning. Content will help increase your students scientific literacy and critical thinking skills by participating in experiments, fieldwork and asking questions.
Due to the current health crisis Video Conferencing becomes more important as a way to deliver programs to students in the classroom and at home.
Find out how you can participate in live, interactive video conference sessions. This enables your students to ask questions and really be involved in their online learning.
There are a range of packages available to suit your digital science education needs. Enquires and bookings