Looking for a fun and engaging science show for your next event. Australian Environmental Education has a program to suit your needs focusing on Earth and Environmental Science.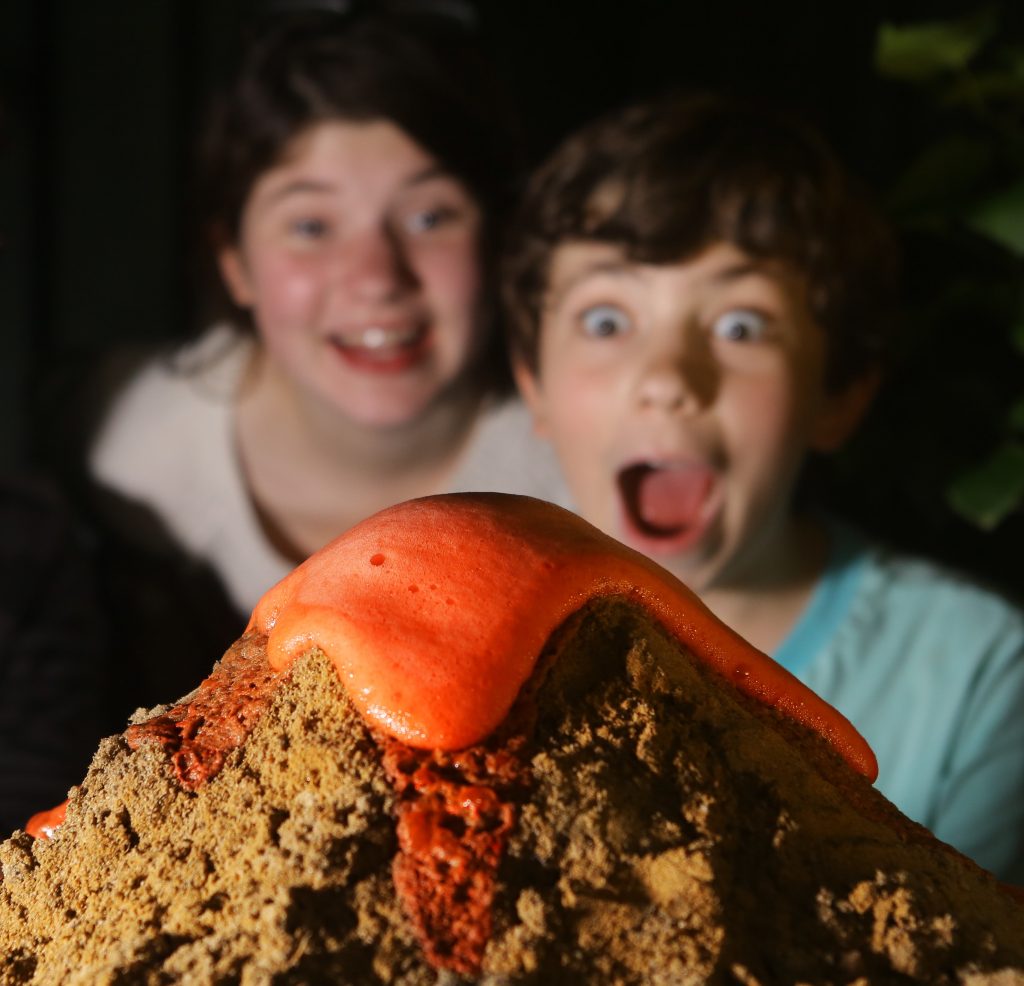 Dynamic Earth
Dynamic Earth show explores earth forming processes. Discover what is happening underneath your feet and dig up the earths secrets. See experiments to learn about plate tectonics, earthquakes, volcanoes and the earths layers.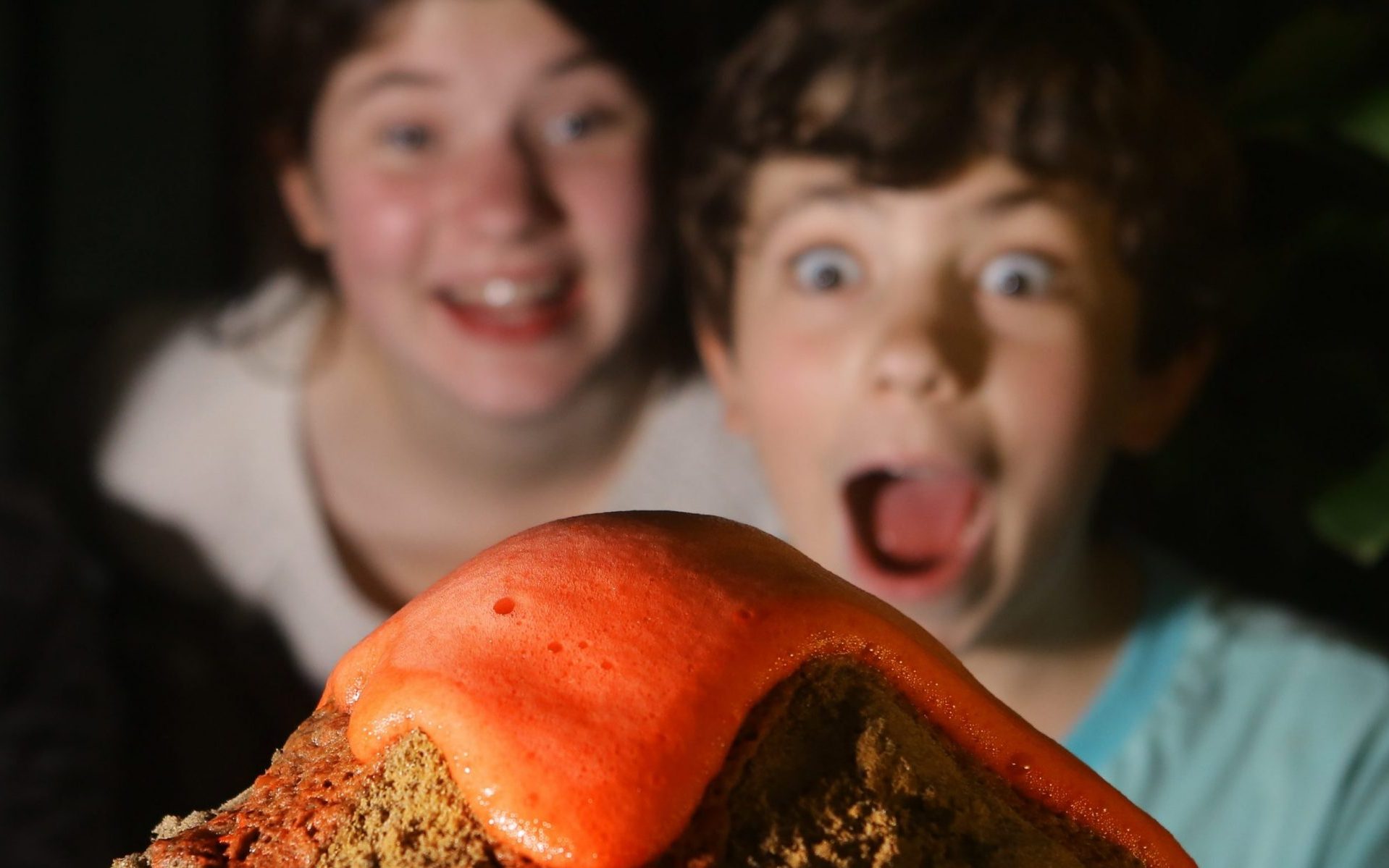 My Journey Beneath the Waves
My Journey Beneath the Waves takes you on an exploration of the marine environment. I will share some of my favourite diving stories with you and highlight the amazing animals that live in Sydney Rocky Reefs. Take a journey beneath the waves to explore this wonderful and mysterious world. Learn about some incredible animals, their adaptions and habitats.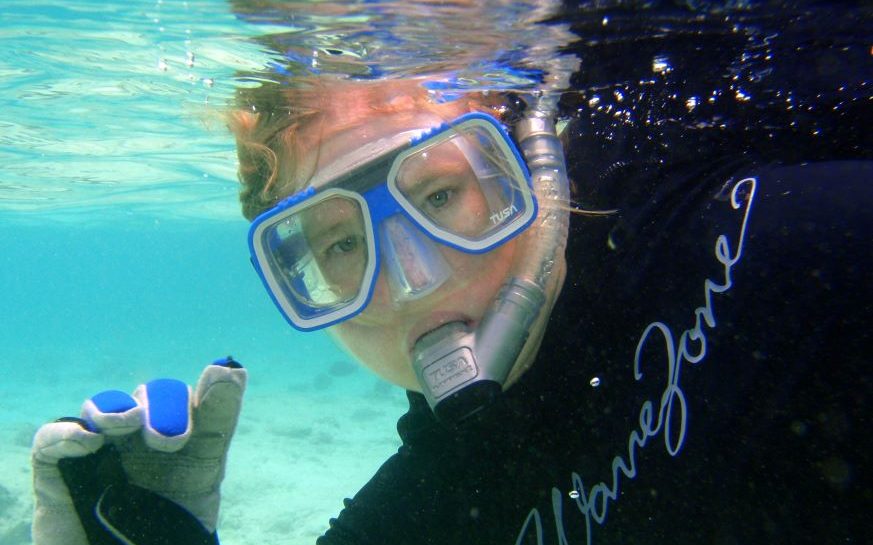 Life on Earth
Take a journey back in time to the beginning of the Earth 4.6 Billion Years ago. Explore the changes to the earth over that time and the evolution of life. How did the 5 Mass extinction events shape the variety of Life on Earth we have today and what's next?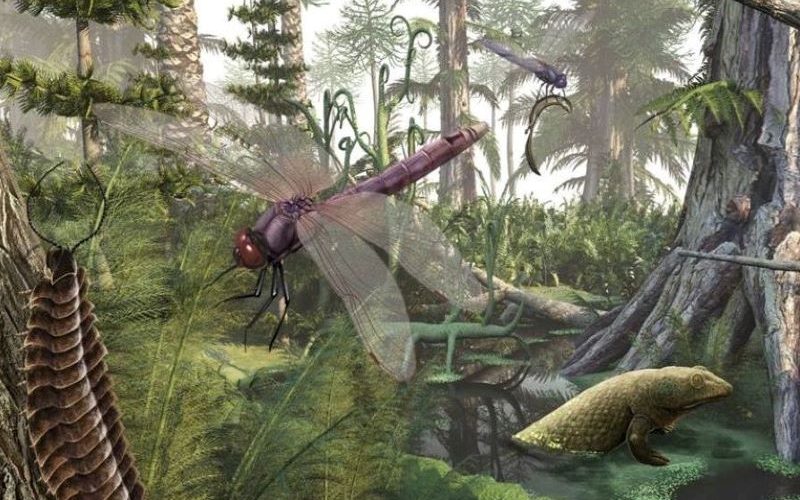 Science Shows are currently available across Sydney, Greater Sydney and the Central Coast.
Cost
The cost is $250 for a 30 minute show and $375 for a 60 minute show. These programs can be combined with the incursion program to create a whole day of science fun.