This Threatened Species Day marks the second anniversary of the creation of Australian Environmental Education. The last two years have been full of many challenges and just as many rewarding experiences.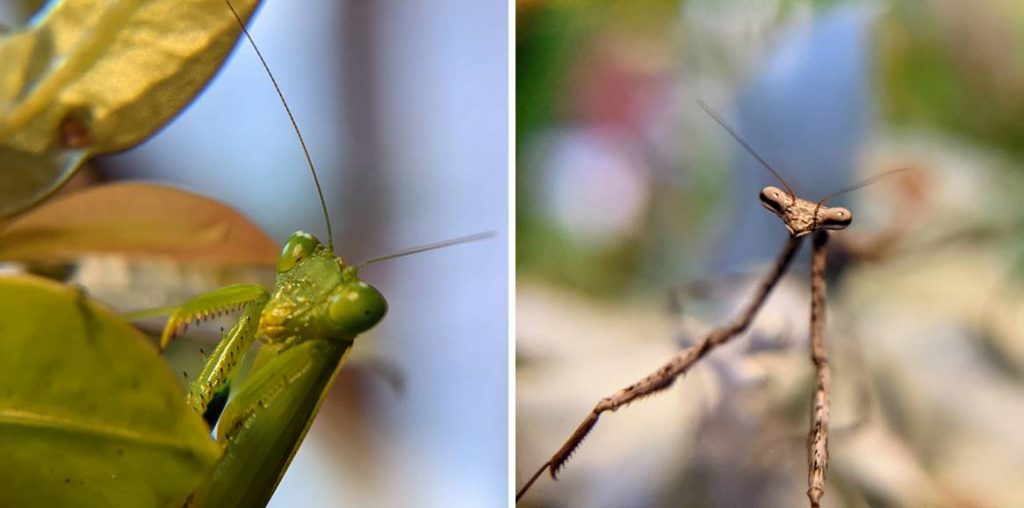 In the last 2 years I have written almost 150 webpages and 60 blog posts. I have really enjoyed creating all the content for the website and to see the information being used by so many people. There have been over 65,000 visitors viewing 120,000 pages and 4 million impressions on Google.
The What's in your Backyard series of videos on YouTube have been watched almost 10,000 times. These videos are especially popular at the moment with students learning from home.
In addition to creating resources for my website, I have also developed resources for the Junior Landcare Learning Centre.
Creating a Wildlife Garden
Creating a wildlife Garden is a 5 part program to help you plan and plant a wildlife habitat at your school, home or local area.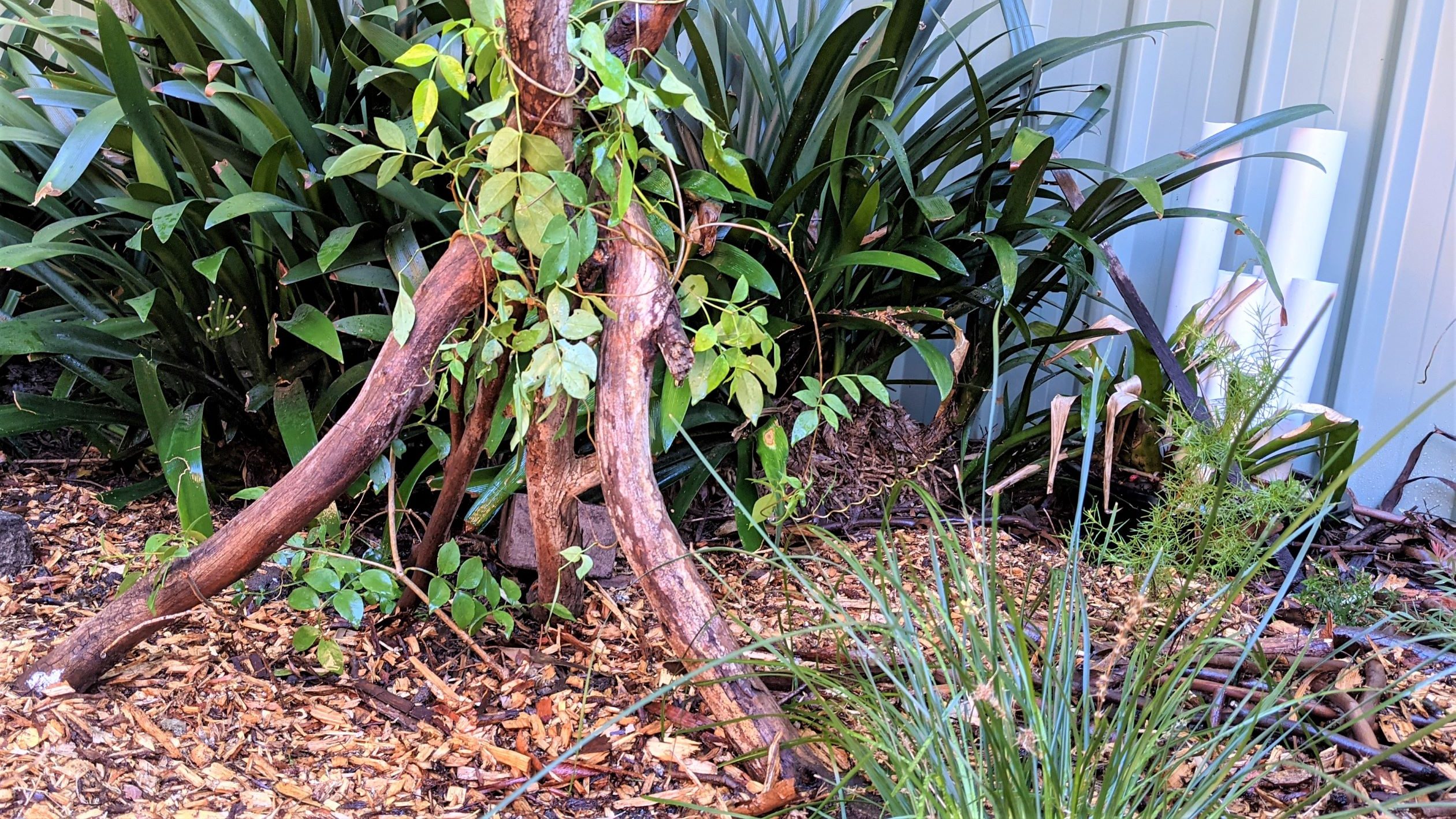 Water and Catchments
Explore the importance of water, water usage and water saving ideas with the Every drop counts activity.
Water moves through the environment by the Water Cycle. This activity investigates the journey of a river through the catchment. Follow water through the environment and explore the changes to water quality over time. This learning activity is the first part of a sequence of 5 individual learning activities focused on Catchment Management.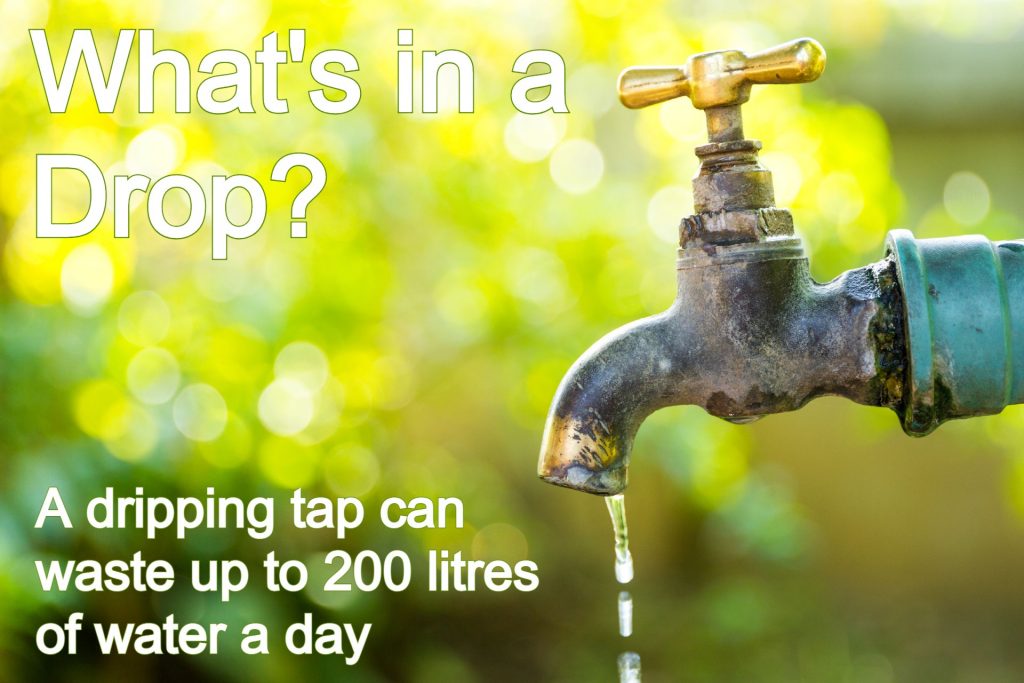 Caring for our Oceans
Our coasts are impacted by our actions on land. Rubbish and microplastics can be found washed up on almost every Australian beach. These are great activities to do with your high school students.
The Beach Survey provides a starting point to understand the types of rubbish in the marine environment.
The Beach Clean up can help you work together as a team and community to remove this of rubbish.
I have also been delivering onsite and online programs to schools, vacation care centres and students learning from home. Combined, I have delivered almost 250 program reaching over 20,000 students. I'm looking forward to what the next 12 months brings and can't wait to be able to deliver onsite programs again.
What a journey the last 2 years have been!