Australian Environmental Education has range of new Online programs for the upcoming school holidays. 29 June – 17 July.
Virtual Excursions create unique learning experiences for students of all ages. Sydney Science Education offers a range of video conferences called Science Made Easy. Specialising in Earth and Environmental Science, Science Made Easy are hands on, interactive workshops designed to inspire your students about the natural world.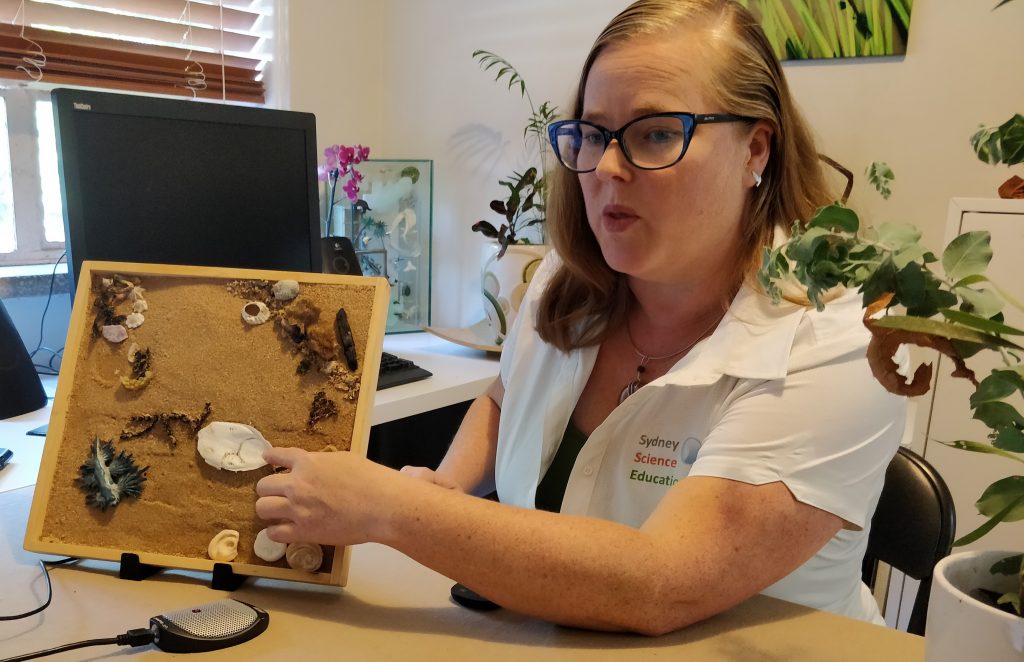 Dangerous Australian Animals
Discover some weird, wonderful and dangerous animals that live in Australia. We will explore the deserts to the sea, forests to your backyard to find out more about some of Australia's most dangerous animals.
Time: 16 July at 1pm
Time: 17 July at 2pm
Mysteries of the Deep
Explore the weird and wonderful marine animals with the Mysteries of the Deep workshop. Take a journey beneath the waves to uncover some of the strange animals that live in this underwater world. Learn about some of these incredible animals, their adaptions and habitats.
Time: 2pm-3pm
Date: 6 & 7 July
Online Interactive Environmental Science activities direct to your home through Virtual Excursions.