Citizen science projects are a great way to engage school students in scientific research and environmental monitoring. In Australia, there are several projects that students can get involved in.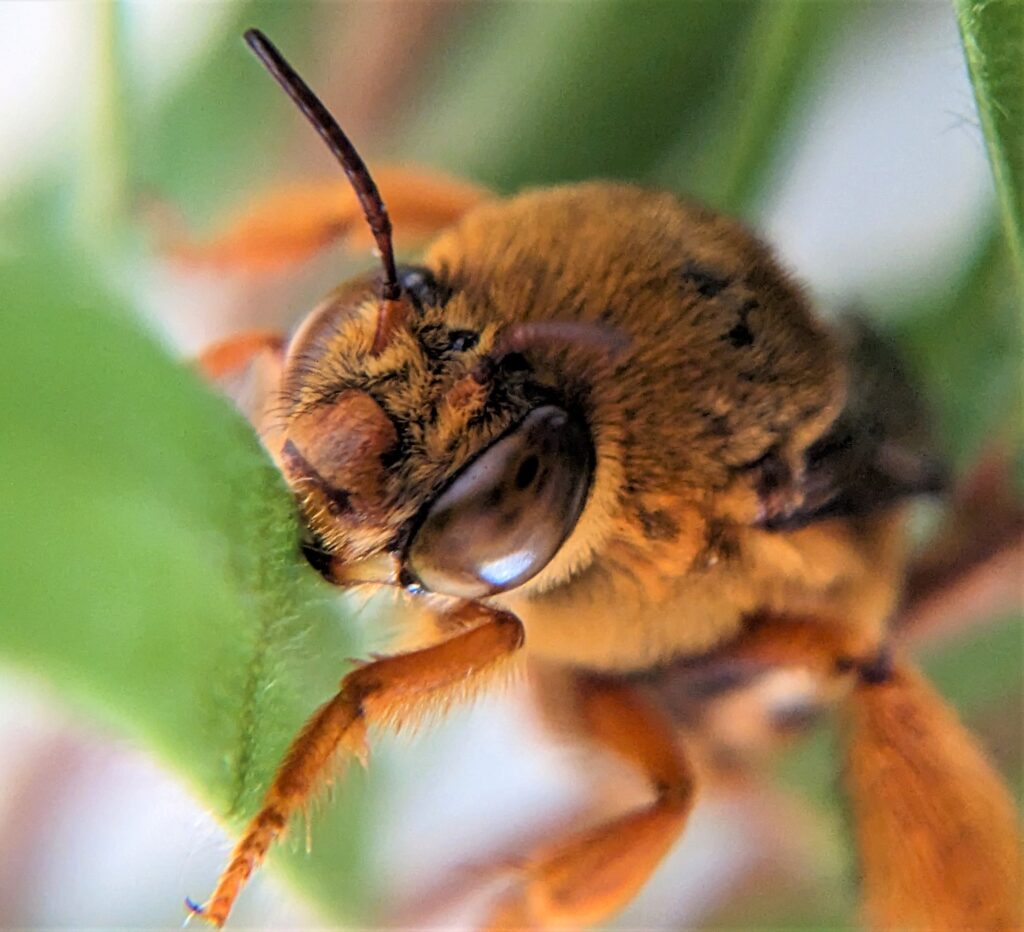 Here are some examples:
Students can participate in wildlife monitoring and observation projects. You can report sightings of native animals like birds, possums, or kangaroos through platforms like the Urban Wildlife App
FrogID is a project by the Australian Museum that involves recording and identifying frog calls. Students can use the FrogID app to record frog calls in their local area. This data helps researchers monitor frog populations and biodiversity.
Seek by iNaturalist allows curious naturalists of all ages to earn badges and participate in challenges to observe organisms with on-screen identification using computer vision for identifications based on data from iNaturalist.
The National Waterbug Blitz is a nationwide waterway monitoring event. Everyone is encouraged to become 'citizen scientists' and investigate the health their local waterways and wetlands by exploring and identifying the waterbugs.
Students can learn about local flora by participating in tree planting initiatives and surveys of native plants. This helps with reforestation efforts and conserving native species. The School Tree Day is on 26 July 2024
The Aussie Backyard Bird Count is a great birdwatching and monitoring projects. Students can participate in bird surveys, recording the species they see and their behaviours.
The Australian Pollinator Count is taking place during Australian Pollinator Week, from 11-19  November. Taking part is quick and easy. You simply need to observe some flowers for 10 minutes, record the pollinators you see and register your results.
Australia has a unique range of native bee species. Students can learn about these bees and participate in bee monitoring projects to help researchers understand and protect these important pollinators.
Students can set up weather stations at their schools or homes and contribute to climate data collection. Organizations like the Bureau of Meteorology offer resources and guidelines for setting up these stations.
To get involved in these projects, students can often find information on the websites of relevant organizations, science institutions, or local community groups. It's also a good idea to reach out to teachers, as many schools have partnerships with organizations that offer citizen science opportunities. These projects not only provide valuable data for research but also offer a hands-on and engaging way for students to learn about the environment and scientific processes.