There are some wonderful resources available for you and your students.
Backyard Buddies is a free education initiative run by the Foundation for National Parks & Wildlife. It gives you simple tips to transform your backyard into a safe and inviting habitat haven. Backyard Buddies are the native plants and animals that share our urban areas, waterways, backyards and parks. Backyard Buddies are also the people who value native wildlife and want to protect it.

Embrace Ecology provides resources for your ecological studies. Supplying a range of products to facilitate hands-on investigation of the natural world.
The Environmental and Zoo Education Centre network (EZEC) has created virtual resources for schools to support teaching and learning.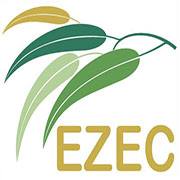 Designed by teachers from 25 centres across the state, there are K-6 resources available across a host of different subjects, including science, geography and wellbeing.
Fizzics Education have been delivering innovative science shows since 2004. They have compiled 150 free Science Experiments for you to do at home. Why not check out the 50 questions kids can investigate about the environment.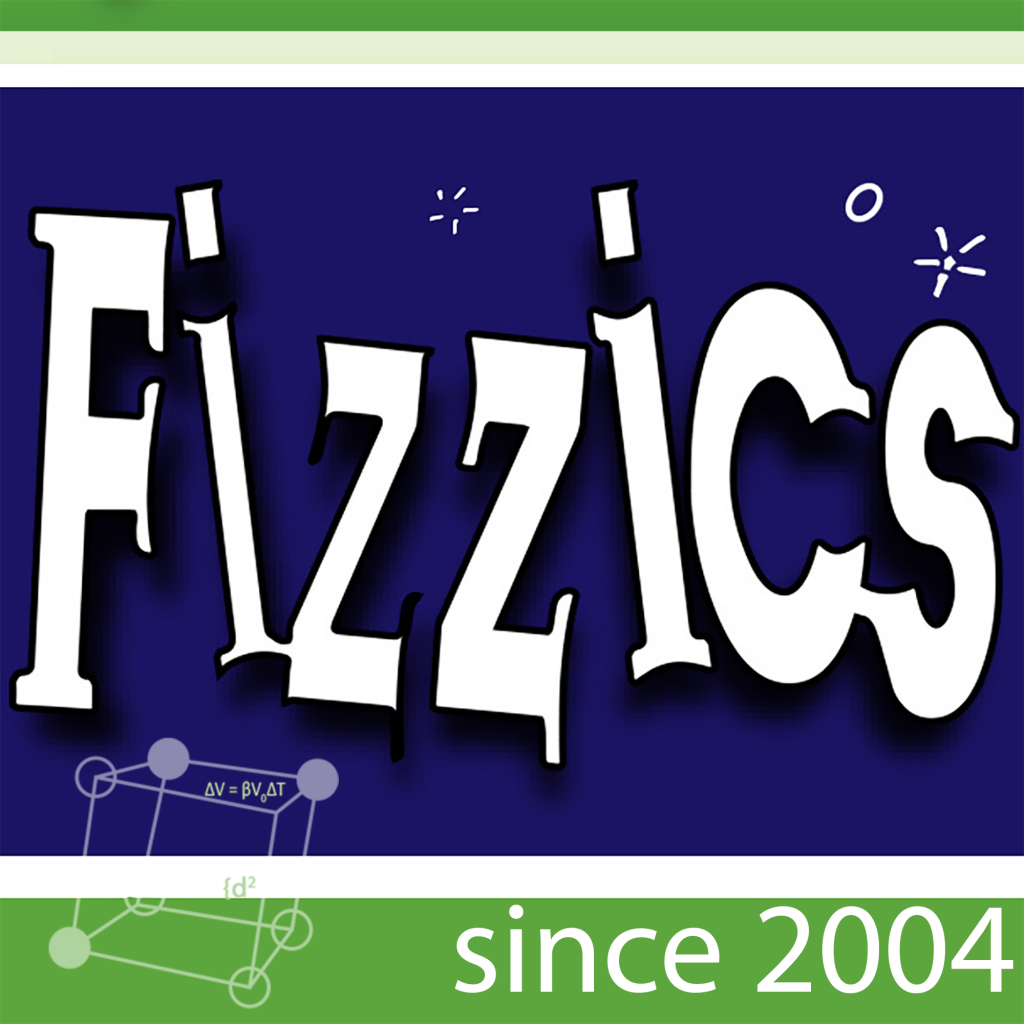 Find out about the variety schools, vacation care and virtual programs available through Fizzics Education.
Junior Landcare provides children the opportunity to play an active role in ensuring the safe future of their environment. Junior Landcare encourages continuous participation from childhood to adulthood so that the children of today, become the Landcarers of the future. Junior Landcare helps young Australians to develop skills, share knowledge, create experiences and foster connections with place and community.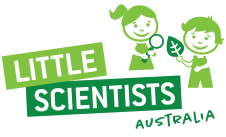 Little Scientists Australia is a not-for-profit professional development program for early childhood educators and teachers.
Hands-on workshops combine inquiry-based learning with age-appropriate STEM exploration and encourage daily scientific exploration with children aged 3 to 6 years.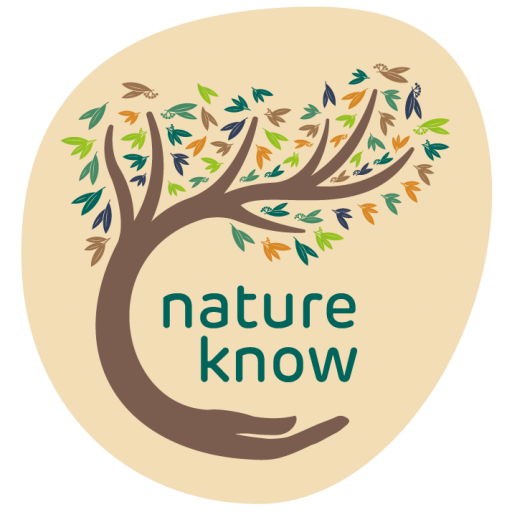 Resilience and growth of plants and animal within their environments can be the source of inspiration and healing for us. Nature Know, through its tailored playful experiences and walks use nature's backdrop as the palette to provide the medicine of nature for wellbeing programs for people and children.
Australian Environmental Education is a member of Sustainability Connect  a sustainability education business directory developed and managed by AAEE NSW and Sustainable Schools NSW. It is a central hub for those wanting to easily navigate opportunities to connect, collaborate and act for sustainable communities across NSW.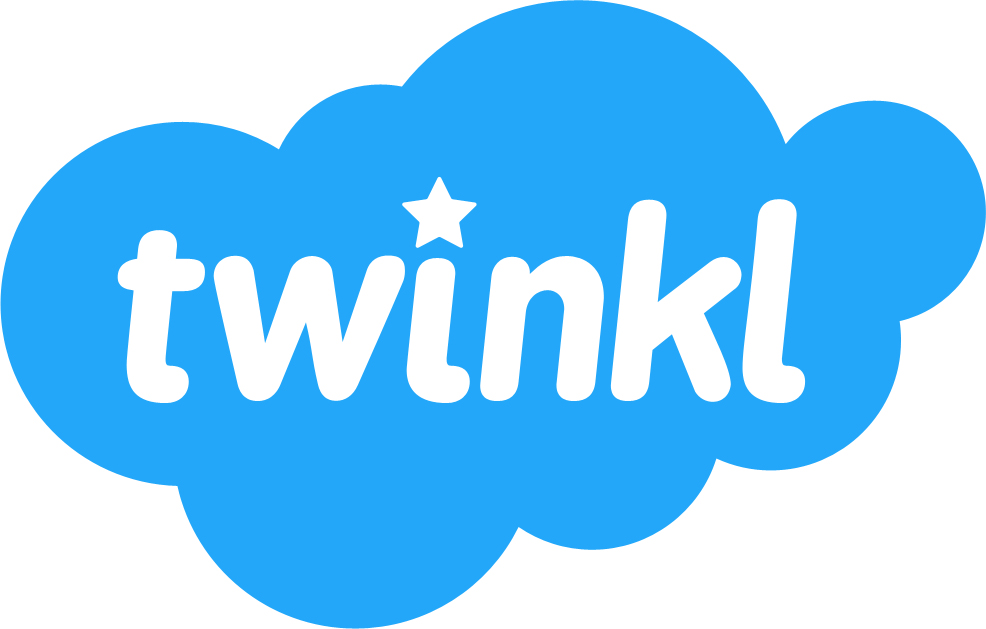 Australian Teachers Make Twinkl the trusted home of teacher created planning and assessment materials and teaching resources aligned to the Australian Curriculum! Perfect for inside and outside the classroom.
Don't forget there are a lot of Earth and Environmental Education resources on the Australian Environmental Education website.