Australian Environmental Education is designed to help support you deliver Earth and Environmental Education programs in your school. This website has useful resources, activities and blogs to keep you up to date.
I completed a Bachelor of Science and Masters of Environmental Education from Macquarie University. With over 20 years experience designing and delivering quality Environmental Education programs I am able to help you find programs that work for a range of audiences from Early Childhood to Age Care.
Developing and delivering Environmental Education programs has been a passion for the last 20 years and I am an advocate of hands on learning. Over the years I have developed a range of programs and Incursions to make learning natural science easy. Science Made Easy are hands on programs aimed at increasing scientific literacy through investigations and experiments. Programs are designed to empower kids and provide the knowledge and skills to continue their learning.
Throughout my career at the Australian Museum I have developed Education programs and Learning resources for several award winning programs and exhibitions including; Museum in a Box®, Museum2you and the Citizen Science projects StreamWatch and FrogID.
Qualifications:
BSc Physical Geography and Environmental Science – Macquarie University
Masters Environmental Education – Macquarie University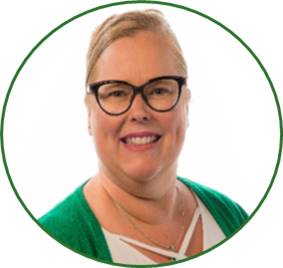 Certification:
Public Liability Insurance
Professional Indemnity Insurance
Working with Children Check
National Police Check
Awards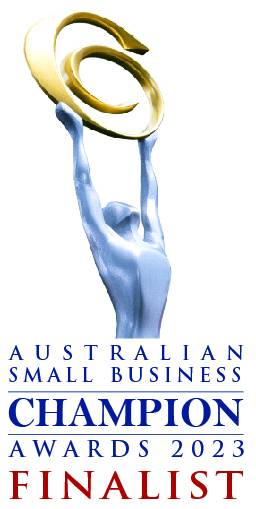 Finalist in the 2023 Australian Small Business Champion Awards.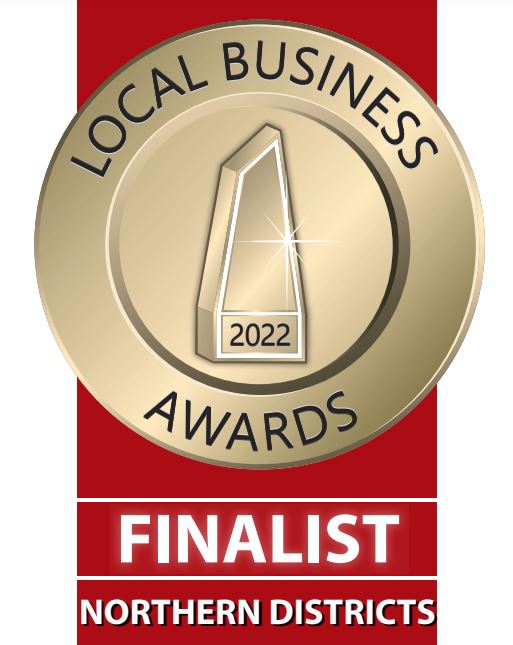 Finalist in the 2022 Local Business Awards: Northern Districts for Outstanding Education Services.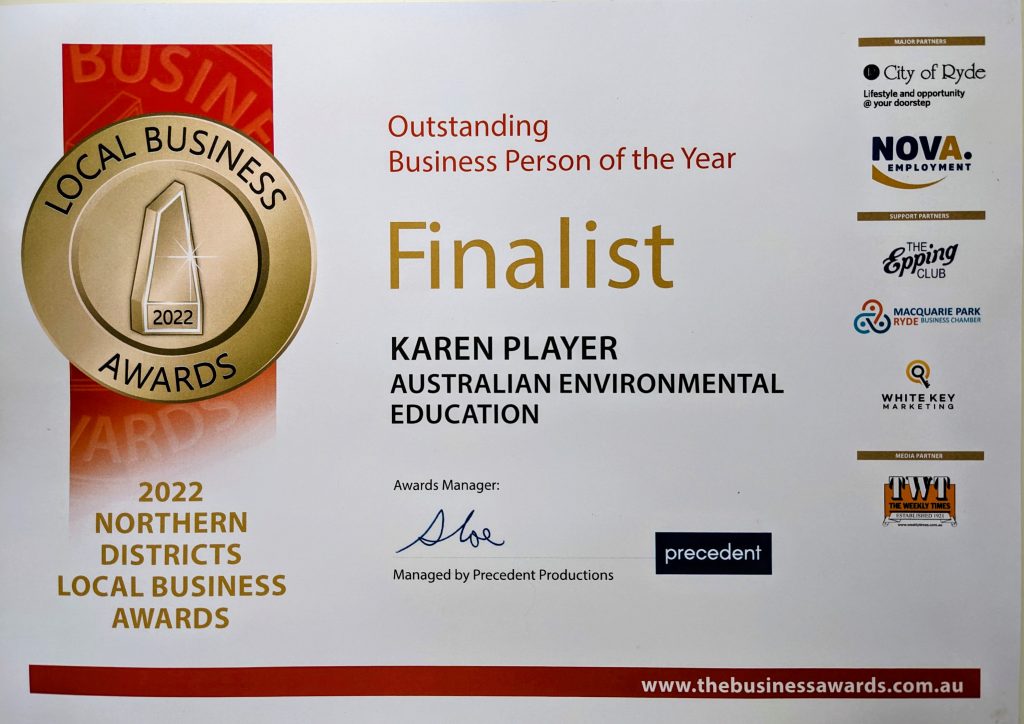 Top Sustainability Blogs 2022: Twinkl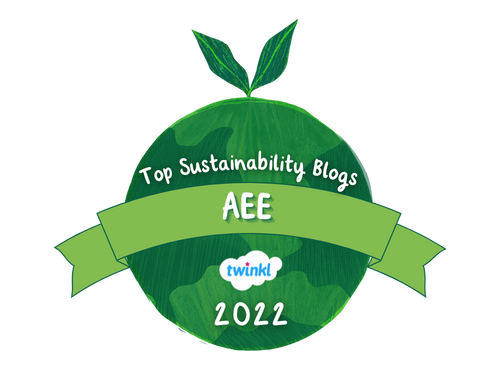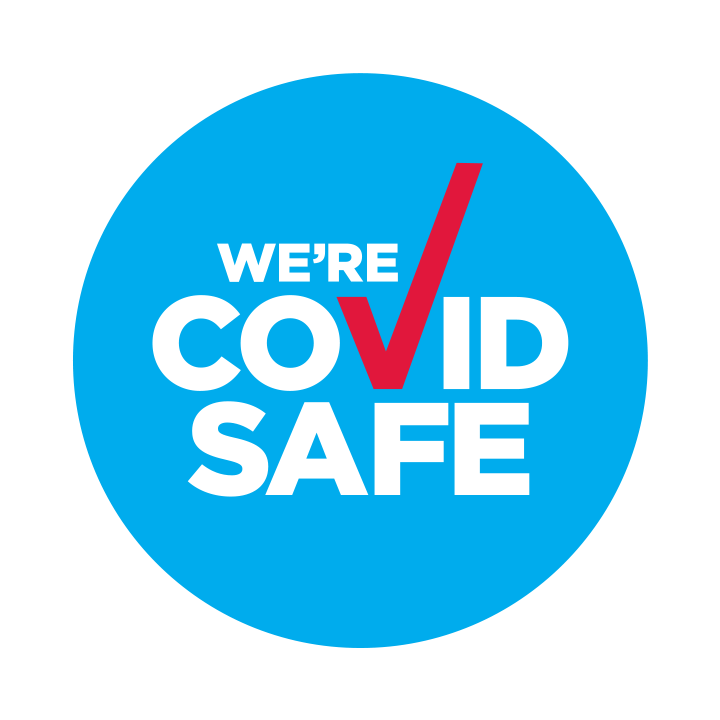 Australian Environmental Education is COVID Safe and has a Covid safety plan in place.
Check out the latest Australian Environmental Education Blog posts