Outdoor Classroom Day is on Thursday 4 November 2021. Outdoor education leads to a greater connection with nature and improves student engagement. Outdoor education and nature play teaches critical life skills including resilience, teamwork and creativity and is also central to enjoyment.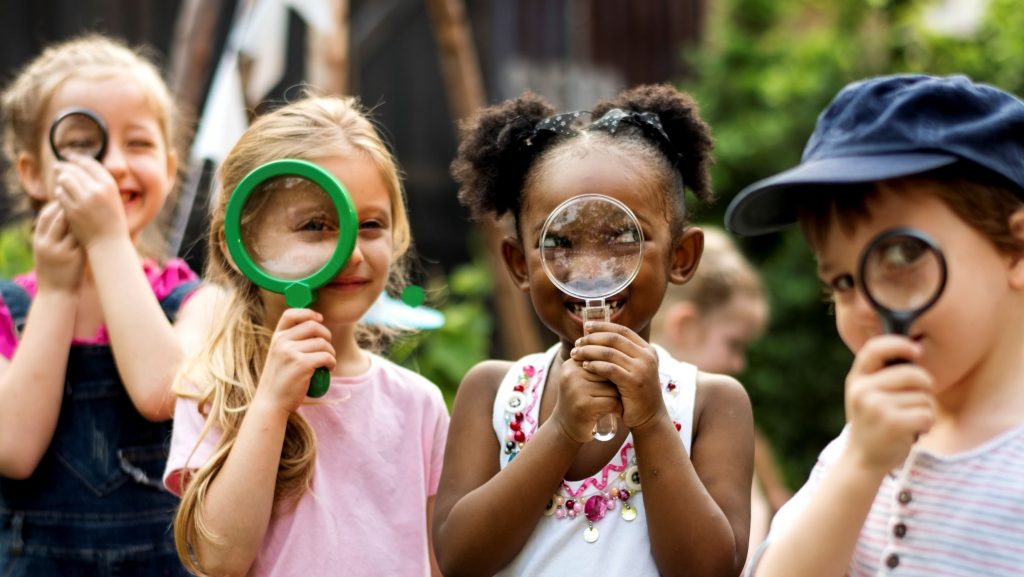 The Australian Curriculum section on Outdoor learning states it can be instrumental in:
the teaching and learning of self-reliance, interdependence and leadership
the development of an adventurous spirit
managing personal risks
experiencing safe journeys in nature
learning the value of lifelong outdoor recreation for enjoyment, health and wellbeing
understanding nature through direct experience; and the development of deeper human–nature relationships.
Outdoor Education resources
Australian Environmental Education has a range of resources on earth and environmental science. These programs are designed to get your kids outside exploring the world around them. Try the What's in your Backyard series of resources and videos on YouTube.
The What's in your Backyard resources are designed to help you explore the amazing wildlife in your local area. Look for the clues that are left behind to discover more about these animals and what you can do to protect them.
There are many ways to connect nature and teach outdoors. Go on a nature walk, collect natural material to use in art projects, become citizen scientists and record wildlife observations. These are all simple ideas you can do with your kids at home or at school.
Use all your senses to discover the amazing world around you.
Remember to look up and change your perspective
Touch and feel different tree bark
Visit your favourite tree, if you don't have one, find one
Listen to the sounds around you