National Dinosaur Day is a time to celebrate Australian Dinosaurs is celebrated on 7 May every year. This special day is a time to recognize and appreciate these incredible prehistoric creatures that roamed the Earth millions of years ago.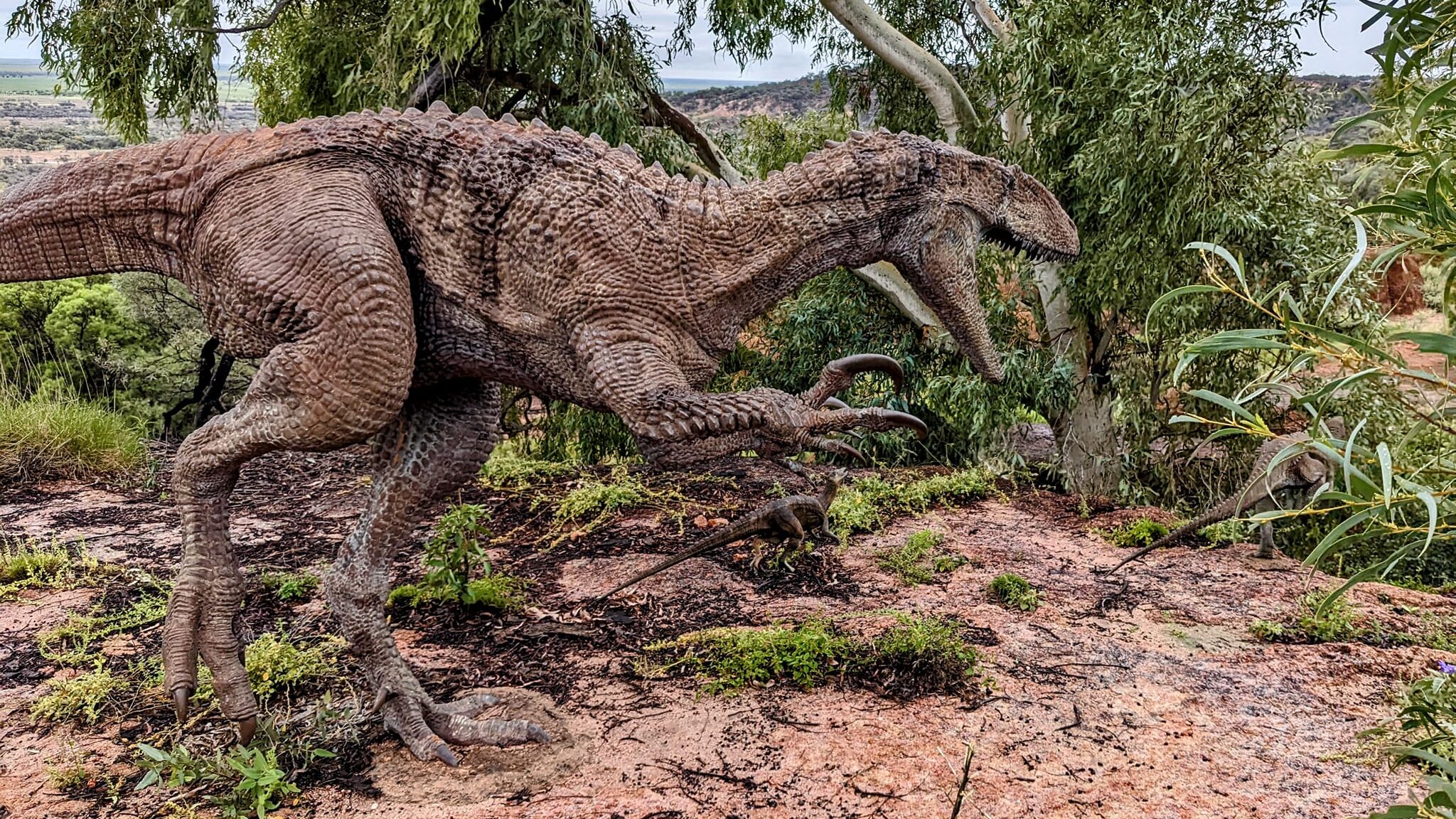 The first known dinosaur fossil was discovered in England in the early 1800s. Since then, hundreds of species have been identified all over the world, including Australia. The study of dinosaurs has provided us with invaluable insights into the evolution of life on our planet.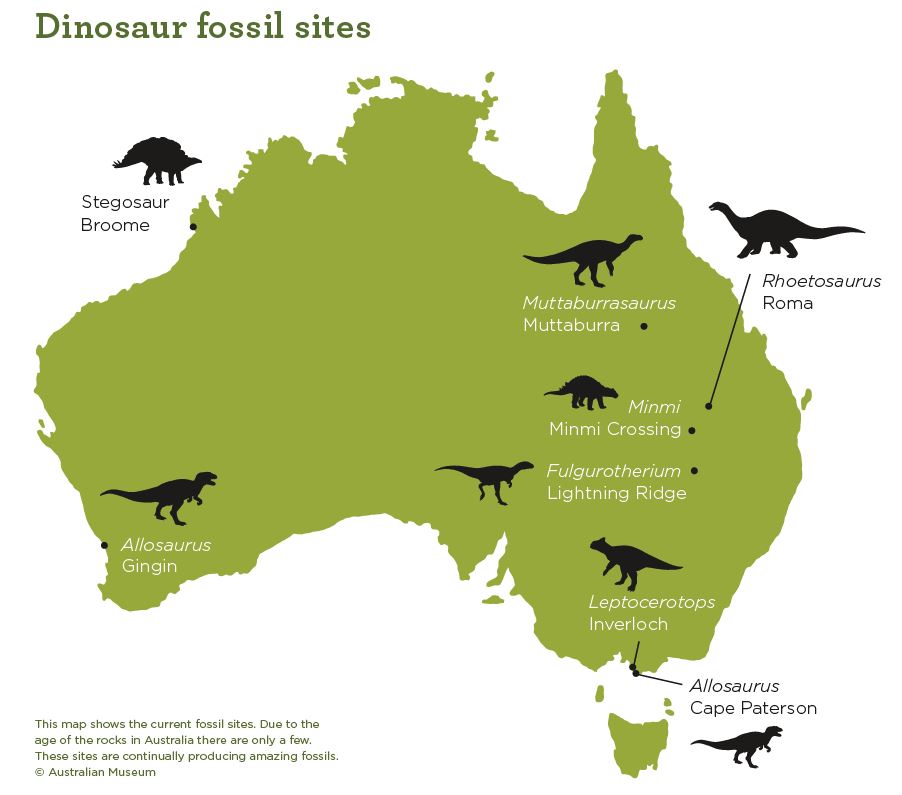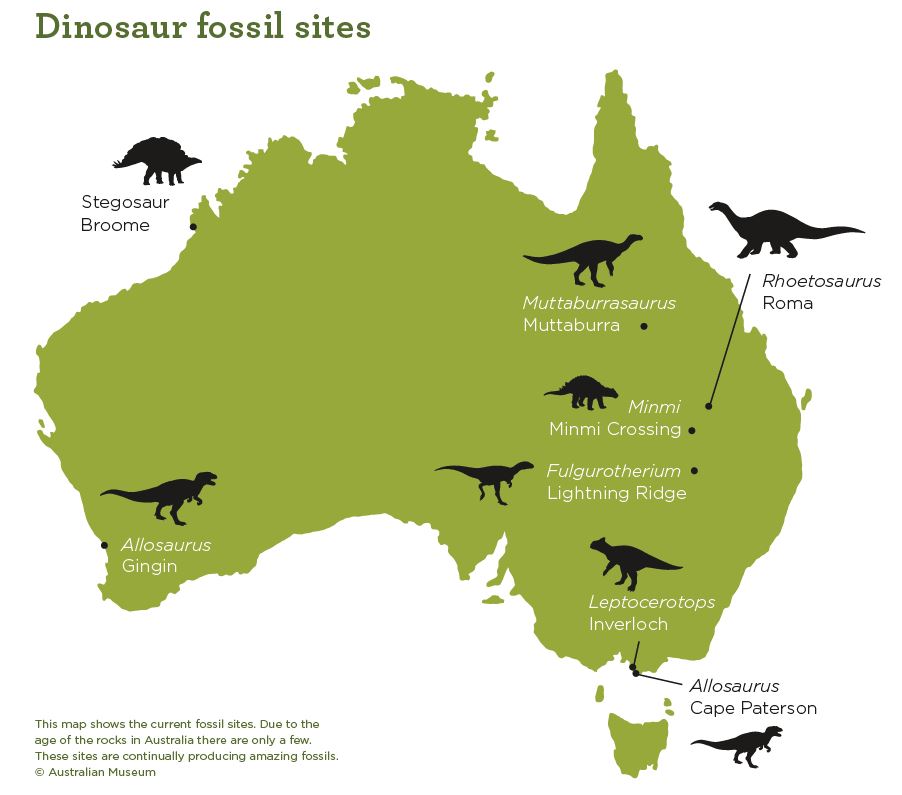 Queensland, in particular, boasts some of Australia's most significant dinosaur discoveries. The Dinosaur Trail and Winton is the gateway to the prehistoric past. I visited the world-renowned Australian Age of Dinosaurs Museum last year, you can see ongoing fossil discoveries and even participate in dinosaur digs. One of the most remarkable dinosaur fossil discoveries in the areas is "Banjo," Australia's most complete carnivorous dinosaur.
Whether you are a lifelong dinosaur enthusiast or just starting to learn about these amazing creatures, today is a fantastic opportunity to celebrate their place in history and learn more about the science behind their existence. With new discoveries and advancements in technology, the study of dinosaurs continues to fascinate and inspire people of all ages. So why not join in the fun and celebrate? You never know what you might learn!